If you've hiked the Cape to Cape Track with Cape To Cape Explorer Tours and love what we do, this is the next adventure for you! Our sister operation Borneo Explorer Tours run out-of-this-world Borneo hiking adventure with the same amazing focus on quality adventures for small groups!
Out-of-this-world Borneo adventure with Borneo Explorer Tours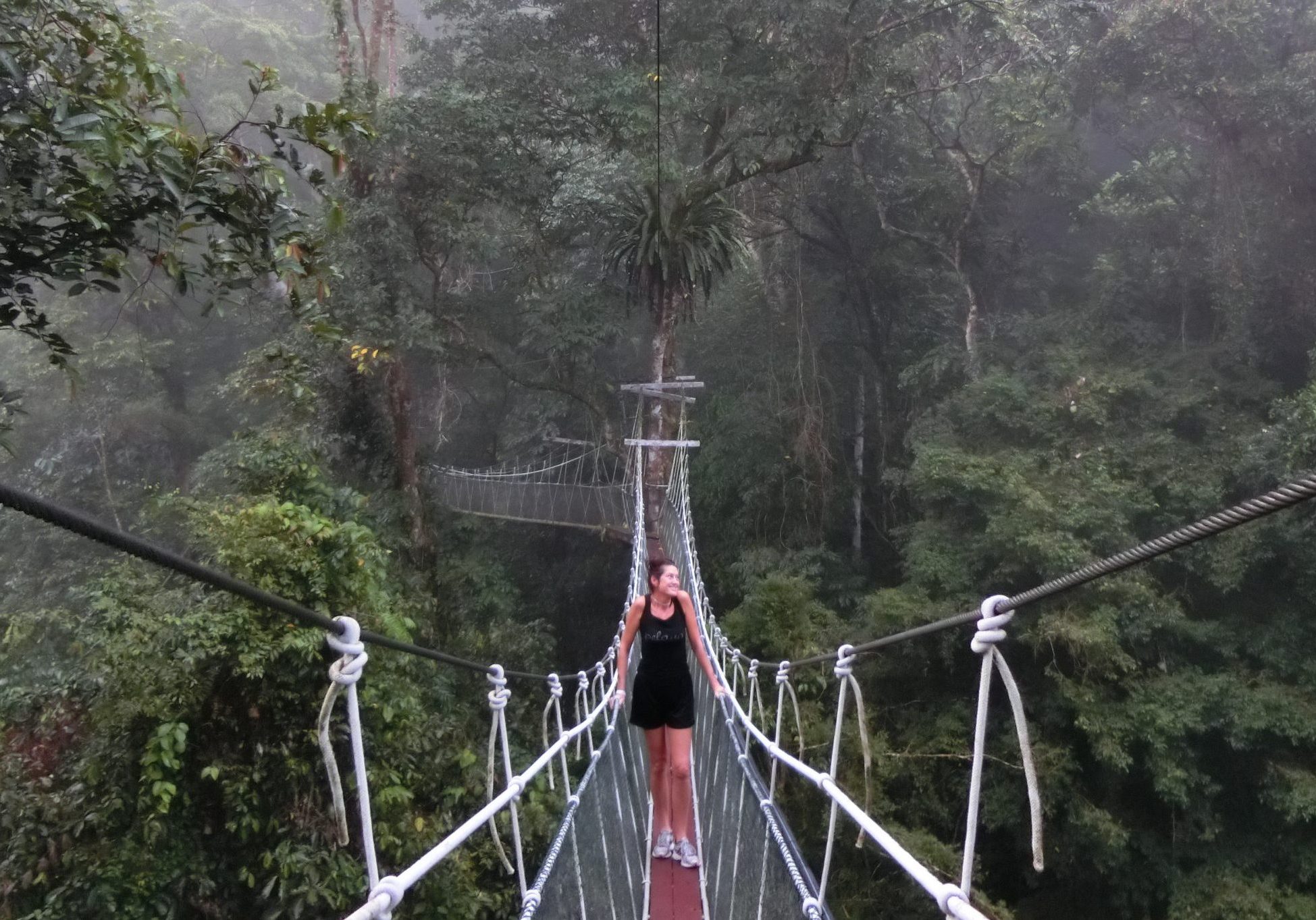 EXPLORE ONE OF THE LAST WILDERNESSES
If you've imagined trekking through virgin jungle. Delving into fascinating history. Treading paths where head-hunters roamed. Or visiting the world's largest cave made famous by David Attenborough, then this adventure is for you!
Join us for an 8-day, 7-night trip of pure adventure and new experience.
Walk with highly-qualified local guides to explore one of the last wildernesses - but with the safety of expert guides and local logistics.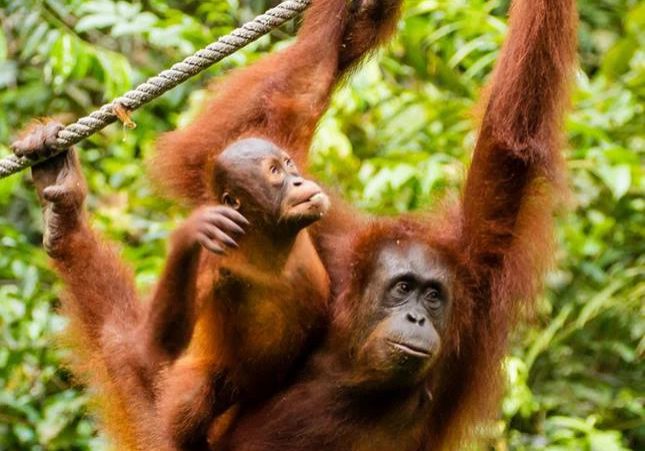 WALK WITH OUR GUIDES AND THE PENAN TRIBE
Borneo Explorer Tours was founded by Cape to Cape Explorer Tours managing director Gene Hardy and Alison Pritchard, who formerly managed Borneo's stunning Mulu National Park and World Heritage Area.
Together, they work with local guides from the indigenous Penan tribe.
"This is a mind blowing trip," Gene says. "If you've done the Cape to Cape Track in Western Australia with us, and you want the same quality and customer service but somewhere totally different and exotic, this is the trip to do.
"The Borneo expedition is a safe but authentic and meaningful journey. Hope to see you there!"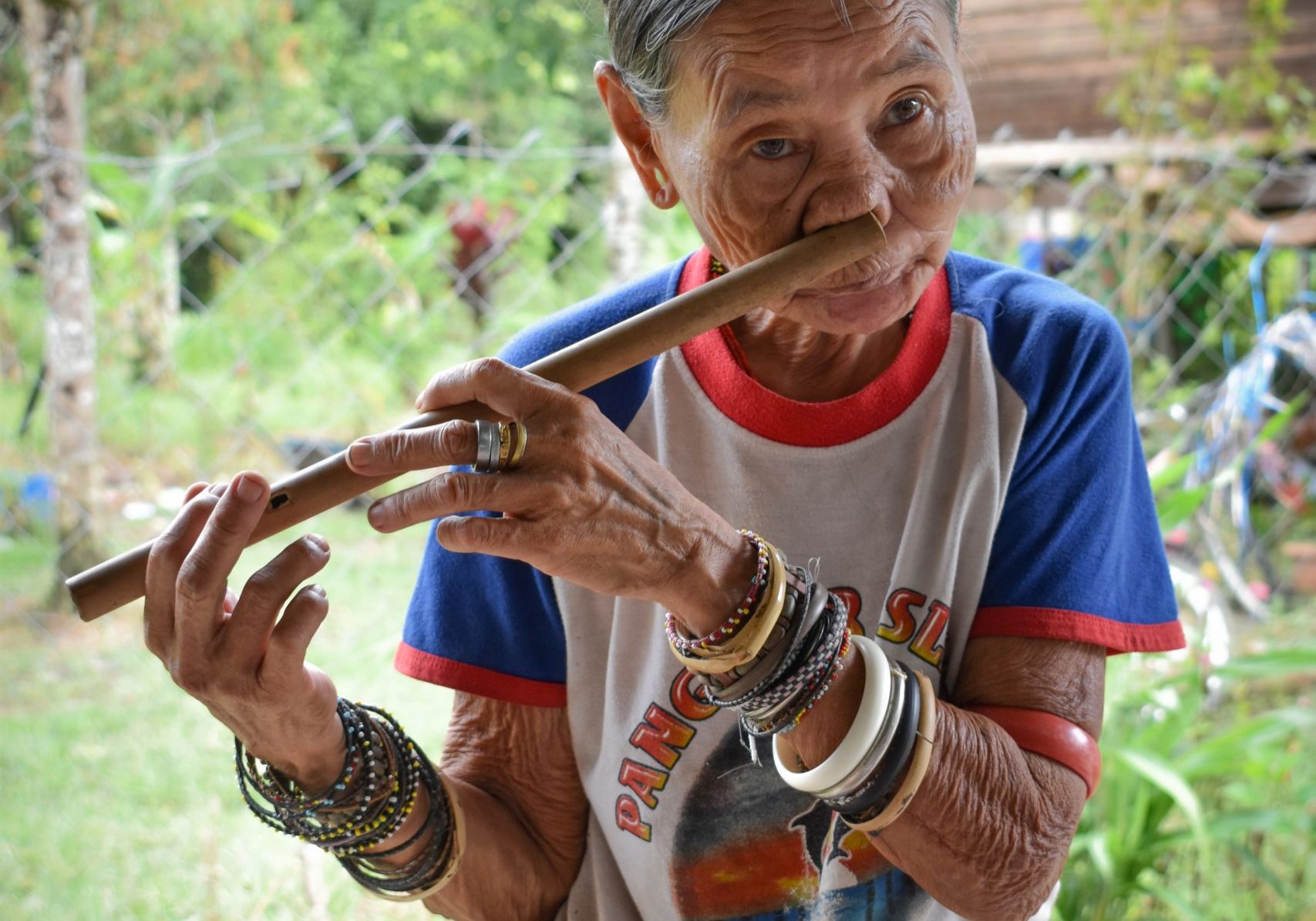 HIKING, CAVING AND CANOEING
You will journey by boat, foot and small plane on this mind-blowing experience to delve into incredible natural wonderlands. Laugh with local characters. Hike through virgin rainforest. And experience the Borneo lifestyle.
ALL WITH COMFORTABLE ACCOMMODATION!
Included in the experience is a series of hikes, caving expeditions, small plane flights and river trips. And it's book-ended in luxury accomodation at the Hilton and Marriott hotels.