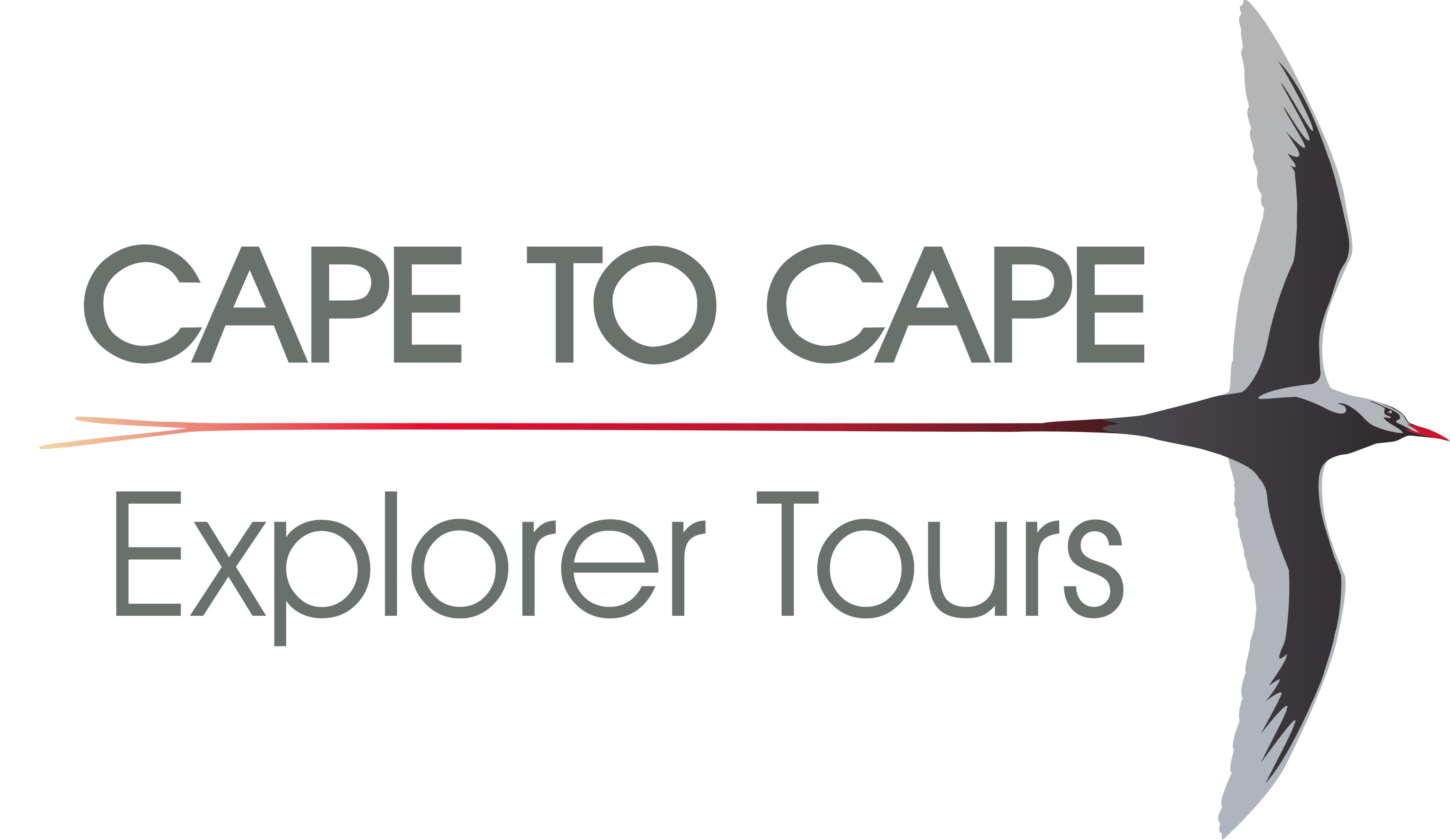 Cape to Cape Explorer Tours has collaborated with a range of corporate clients over the past six years, including the Western Force, Fremantle Dockers, Fortescue Metal Group (FMG), Holden Australia, World Courier, Knights Piesold, College of Surgeons and the Salvation Army.
Cape to Cape Explorer Tours incorporate team building and motivational activities, with a high focus on safety, into life changing single and multi-day experiences on the acclaimed Cape to Cape Track.
Corporate Testimonials:
Domenic Casotii (CEO Casotii Plumbers) - The entire three days were the highlights of our experience with Cape to Cape Explorer Tours. The walk was awesome and included visiting a waterfall, interesting local environmental knowledge and we even spotted whale's breaching. Giant's Cave was also excellent.
Sam Keats (CEO Living Environs) - Totally exceeded all expectations. Awesome three days! Can't recommend Cape to Cape Explorer Tours enough.
David Ellis (Managing Director West Star Aviation) - Service and knowledge second to none. Highlights were definitely the waterfall shower and local fauna.
Jake McAuliffe (Managing Director Yahava Koffeeworks) - Gene is the ultimate tour guide. His knowledge, passion and enthusiasm is infectious.
Russell Bailey (CEO Little Aussie Directories) - Awesome experiences! We saw whales breaching within 100m from the beach, beautiful views and a blow away experience at Giants Cave!
Anderson Chong (Chairman iQuest) - Awesome once in a lifetime experience. Loved experiencing the waterfall and the Giants Cave tour.
Warren Gibbs (CEO Equalibrium) - Inspiration mixed with a little relaxation! Gene elevates a walk to an adventure. Loved it :).
To book or for further information please get in touch:
M: 0459 452 038   or   E: info@capetocapetours.com.au
Operation Siesmic - September 2011 with Fortesque Metal Group 
Spiders Web Success! Fremantle Dockers pre-seaon training camp 2015