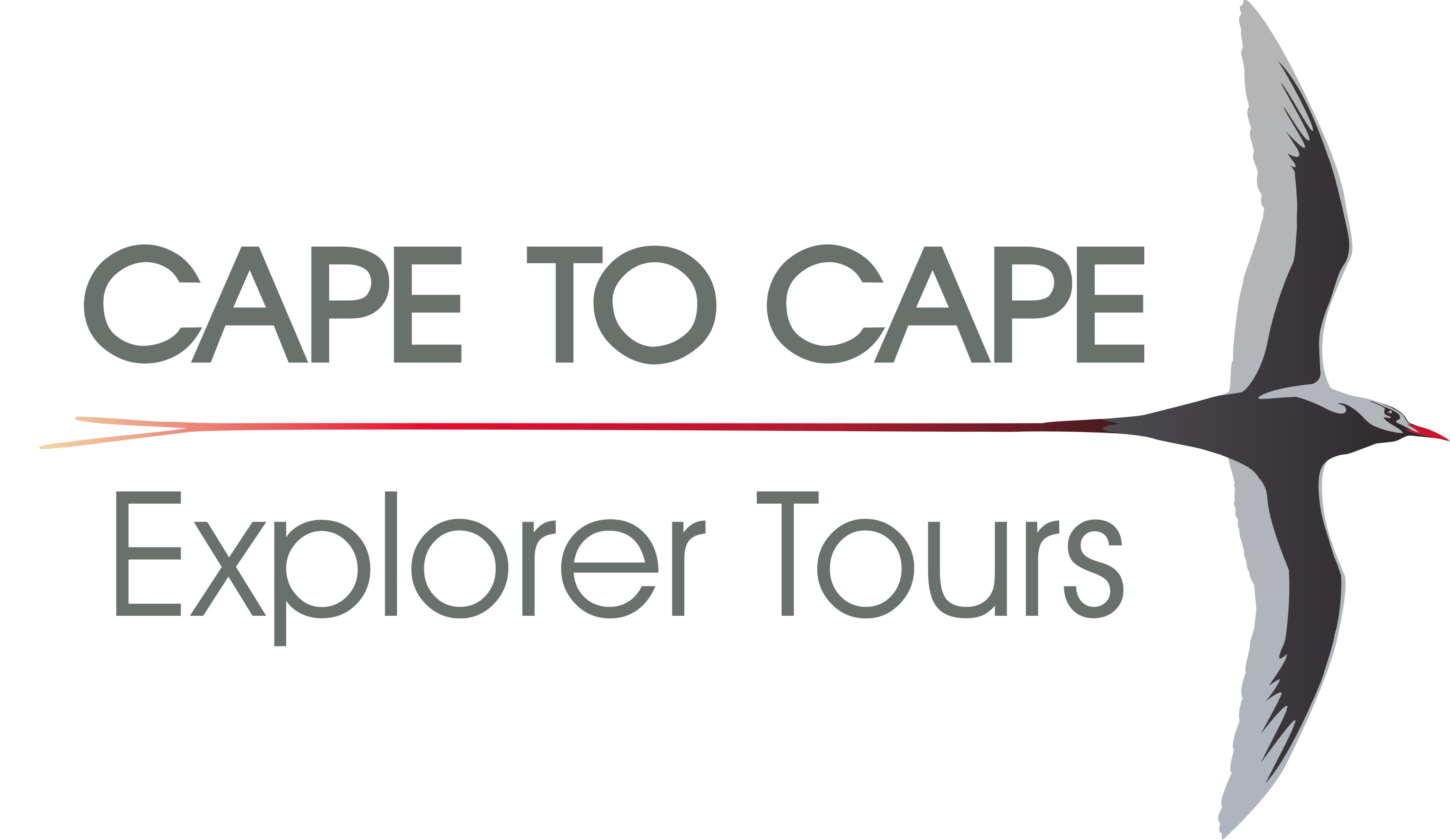 Specials and Packages with the local experts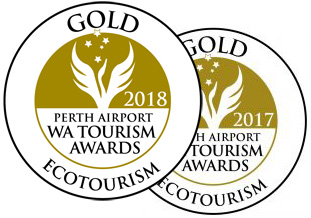 "Move for Mental Health" Cape to Cape Guided 'End to End' 8 Day Experience based at Surfpoint Resort
Come adventure with us as we walk from lighthouse to lighthouse, along stunning coastal landscape from Cape Naturaliste to Cape Leeuwin, to raise awareness for mamas who are struggling emotionally with post natal depression/anxiety. Allowing each hiker with the opportunity to experience and explore how movement/exercise can be a powerful coping strategy in the journey to recovery.
All funds raised will be donated to the Gidget Foundation, a charity doing amazing work, creating change and impacting those mamas that need it most. Last year we raised over $34,000!
Hike for yourself or hike in the place of someone that you know has or is struggling with depression/anxiety.
In registering as a "Move for Mental Health" hiker we ask that you commit to raising at least $500 in sponsorship (hopefully more!) from friends, family, colleagues and maybe those who want to be a part of creating change in your networks. For more information on sponsorship and fundraising contact Kylianne on kylianne@themovementroom.com.au
The Cape to Cape Experience:
Stunning and wild coastal landscapes, physical challenge, new friendships and gourmet evening meals await you. Our professional, local guides have extensive knowledge and experience interpreting the natural beauty of the Track. Take your Cape to Cape track experience to another level by enjoying the good cooking and comforts of CCET's trackside Resort – all this while carrying only a daypack throughout the day.

Duration: 8 days/ 7 nights package
Distance: 135km, walking 16 – 22km/day over 7 days
Accommodation: Fully catered accomodation at our own resort, including hot showers, coffee facilities, and delicious meals. The base price includes twin share accommodation with spotlessly clean shared bathroom facilities.
Difficulty:  Moderate
Price: From $1850 per person (incl. GST) 
Upgrade available to private room with private ensuite ($2300)
Dates:
10th November - 17th November 2019
Package Includes:
Complimentary transfers between our central pick up points in Perth* / the Perth Airport and Margaret River.

x 7 days fully-guided walking, with full emergency support: expert local guides carry first aid and communications equipment.

x 7 nights fully catered resort based accommodation at Surfpoint resort.

All catering with a focus on fresh and healthy food, using local produce and exploring the foodie delights of the region:

x 7 fresh breakfasts.

x 7 packed lunches, including gourmet meat/ salad roll, juice and track snacks (lunch on travel days are not included)

x 6 evening meals; the final night's celebration dinner at a local restaurant is not included.

Alcoholic beverages are not included, but opportunities will be provided for you to visit local wineries and purchase beverages of your choice.

A selection of your walking experiences' best photos will be collected during the week, and uploaded to the internet to be distributed to you after your walk free of charge.

Cape to Cape Track completion certificate.

All planning, logistical, administrative and on-ground support, including intimate knowledge of weather patterns, creek crossings and Track conditions.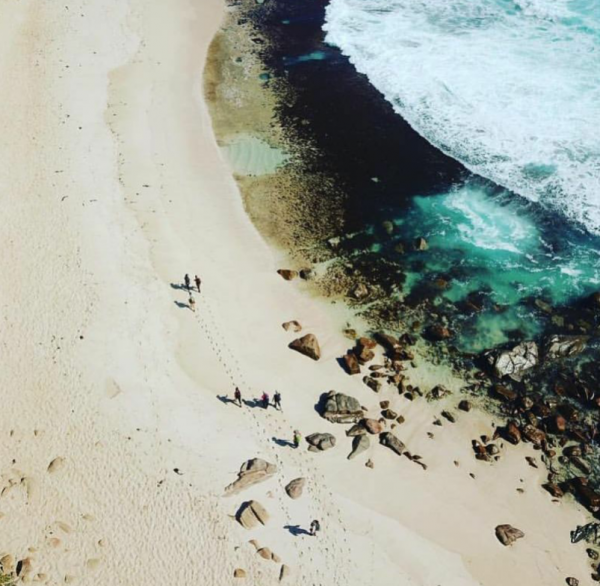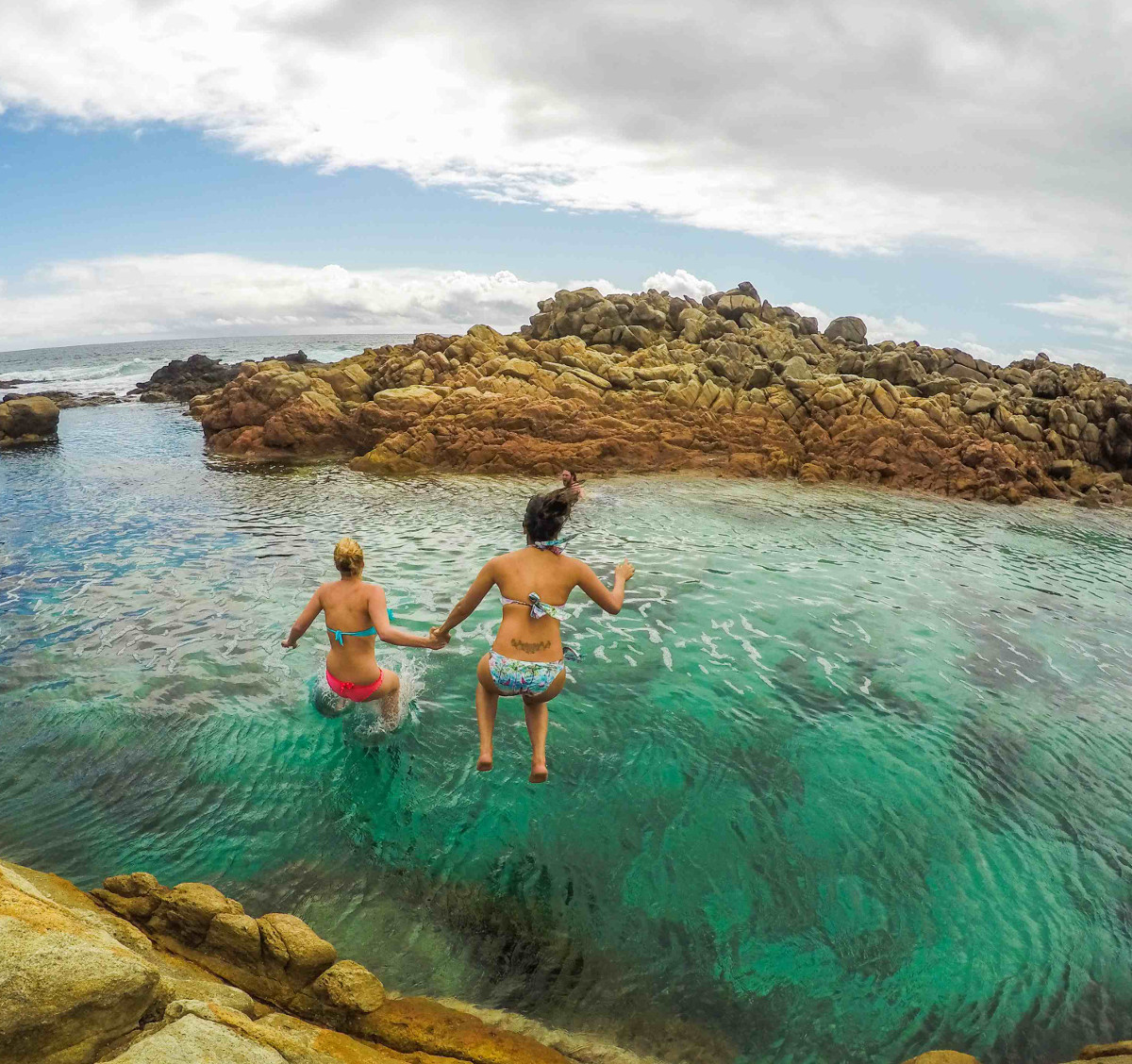 Itinerary:
Day 1 Sunday 10th November: Walk Cape Naturaliste to Yallingup 13.75km
Enjoy complimentary morning pick up from Perth CBD in Cape to Cape Explorer Tours' transfer vehicle straight down to begin walking from Cape Naturaliste.  At the end of the day you'll be driven to our "home base" to shower, relax, and enjoy a beautiful meal together.
Day 2 Monday 11th November: Yallingup to Moses Rock 18.75km
From Yallingup pass over the granite headlands to grab a quick coffee at Smiths Beach, before weaving through stunning areas of limestone cliffs leading to the stunted vegetation and granite fields of Moses Rock.
Day 3 Tuesday 12th November: Moses Rock to Gracetown 16.25kms
This morning the Track rises high over several large limestone headlands before you reach a wonderfully constructed staircase up to the stunning sea cliffs that form the famous climbing buttresses of Wilyabrup Cliffs. The Track passes the famous, though severe, surfing breaks of Gallows and Guillotines, and finally takes you into the pretty hamlet of Gracetown. Relax here and enjoy an afternoon swim to sooth the muscles and mind!
Day 4 Wednesday 13th November: Gracetown to Prevelly 21km
Beginning at the picturesque hamlet of Gracetown, follow the low coastline to the historic settlement of Ellensbrook. From Ellensbrook Homestead, the Track quickly leaves the coast and meanders through sand dunes to the turquoise bay of Kilcarnup. Marvel at the centuries-old osprey nest in Horseshoe Bay.
Day 5 Thursday 14th November: Prevelly to Boranup Forest 22.5km
Take in some of the world's finest surfing coastline from the limestone ridge at Prevelly then head down into the sheltered creekline of Boodjidup Brook. Continue along the white sands of Boodjidup Beach before reaching historic Redgate Beach. Next is very likely one of the best sections of the Cape to Cape Track: the scenic coastal cliffs at Bob's Hollow and Contos.
Day 6 Friday 15th November: Boranup Forest to Cosy Corner 21km
This morning is spent under the canopy of the famous Boranup Forest. We head south, and down onto the stunningly beautiful and often deserted Boranup Beach. 6kms of sand walking later, find the protected Hamelin Bay, home to friendly stingrays who love a feed of freshly caught fish! Continue on past the many islands and headlands until you arrive at the stunning Cosy Corner.
Day 7 Saturday 16th November: Cosy Corner to Cape Leeuwin 21.5km
The last leg of the Cape to Cape Track, this stretch is true wilderness with limited road access, the sights are reserved for the local hooded plovers and walkers. Granite headlands are broken up by long sections of shoe-sucking sand. Formidable, but every step takes you closer to the Leeuwin lighthouse and the moment of celebration.  We'll head out for an epic celebration meal tonight with an accompanying slide show of the week's photos!
Day 8 Sunday 17th: Departure Day
Depart Surfpoint Resort via Margaret River townsite for Perth in Cape to Cape Explorer Tours' transfer vehicle approx 9am.


A new adventure from Explorer Tours!
8 Day / 7 Night Borneo Explorer Tour
8 days and 7 nights of pure adventure and new experience.  Join highly-qualified local guides to explore one of the last wildernesses under the guidance and safety of the experts.  You will journey by boat, foot, and small planes on this mind-blowing experience to delve into incredible natural wonderlands, laugh with local characters, and experience the Borneo lifestyle.
Itinerary –
DAY 1 - 2nd August 2019
KUCHING: MEET UP BORNEO STYLE
Day 2 - 3rd August 2019
SEMENGGOH WILDLIFE SANCTUARY & RIVER KAYAKING
Day 3 - 4th August 2019 
MULU WORLD HERITAGE AREA
Day 4 - 5th August 2019
GARDEN OF EDEN / HIDDEN VALLEY
Day 5 - 6th August 2019
BEGIN THE HEADHUNTERS TRAIL
VISIT LOCAL LONGHOUSE HANDICRAFT MARKET
CLEARWATER CAVE
Day 6 - 7th August 2019
MEDAMIT LONGHOUSE
Day 7 - 8th August 2019
MEDAMIT–LIMBANG–KOTA KINABALU
Day 8 - 9th August 2019
DEPARTURE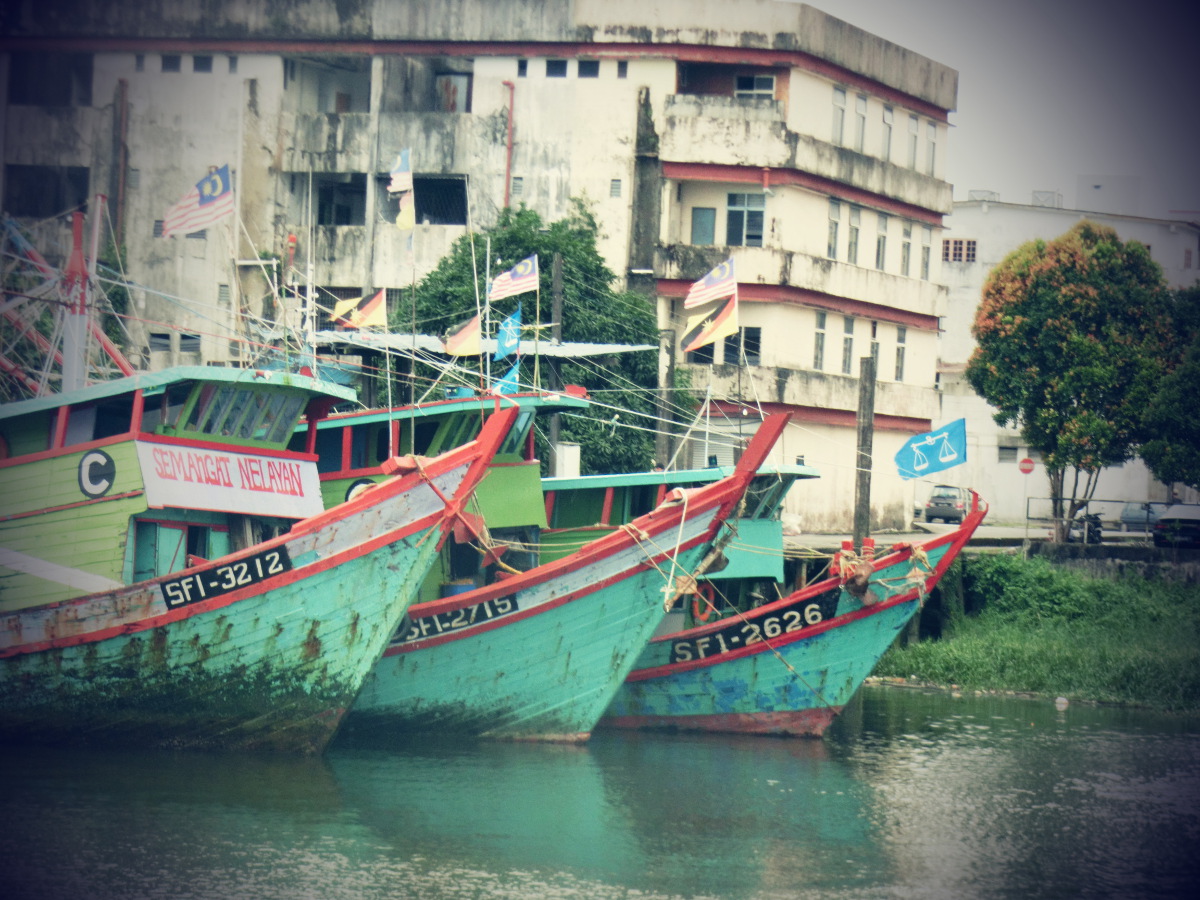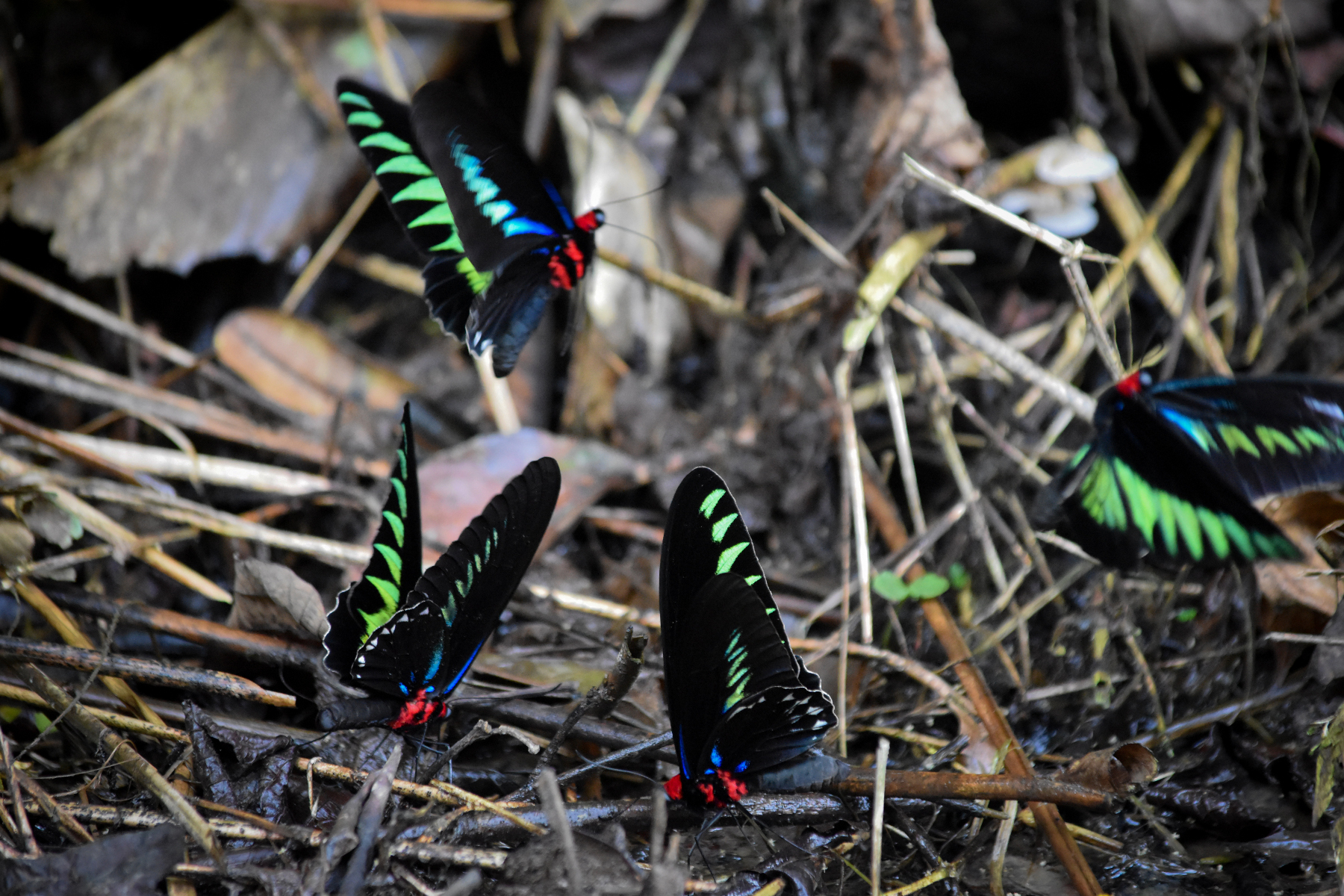 Package includes:
All breakfasts and lunches

Welcome dinner

Banquet dinner in Mulu World Heritage Area

Evening meals whilst trekking

Quality guides to look after your safety and provide ongoing information during your experience

Internal transportation including rafting, internal flights, and vehicle transfers
Got some questions?
Contact: info@borneoexplorertours.com.au   or   0459 452 038