A Perth father says tackling Margaret River's best hike with his 11-year-old daughter has been an amazing way to strengthen their family bond.
Michael Musk and his daughter Gemma are mid-way through the iconic 135km Cape to Cape Track.
The popular coastal trail in Western Australia's south-west traverses some of the region's most spectacular scenery. It runs from Cape Naturaliste Lighthouse near Yallingup in the north to Cape Leeuwin Lighthouse at Augusta in the south.
They've chosen to do Cape To Cape Explorer Tours' self-guided, five-day "fast and furious" option, hiking the Cape to Cape Track in just five days instead of the usual seven.
Few kids as young as Gemma hike the entire length of the Cape to Cape Track. But she's a fit and adventurous spirit who plays plenty of sport.
And she says she's loving the hiking and being on an adventure with Dad. "It's really good. I like the hiking and there's lots to see," Gemma says.
Margaret River's best hike a family tradition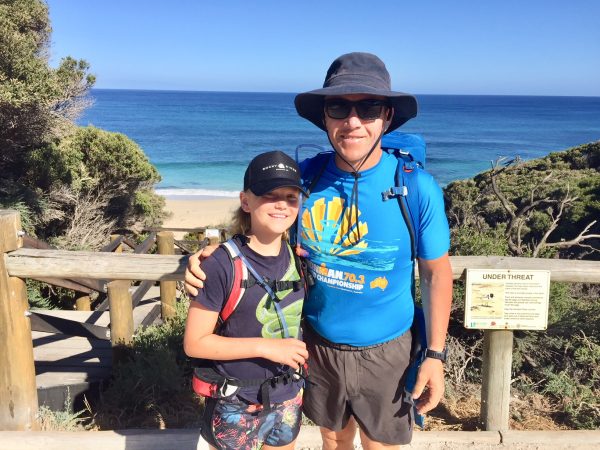 Michael, meanwhile, is no stranger to the Cape to Cape Track. He's the media director of the Lung Transplant Unit at Perth's Fiona Stanley Hospital. And he hiked the Cape to Cape two years ago with his eldest daughter, Nina, when she was aged 10.
Now it's Gemma's turn. And Michael is planning on doing a third end-to-end trek with his third daughter, Megan, 9, when she reaches the same age.
"Hiking the Cape to Cape Track has almost become a rite of passage in our family," he says.
"I did it with my eldest daughter and of course when Gemma turned the same age she wanted to do it too."
As well as taking in the awesome scenery and feeling the satisfaction of reaching the end of the trail, Michael says the experience is a great chance to bond.
"There's not too many other occasions when you spend so much time with your kids," he says.
"You're walking for a big part of the day. I've learnt quite a few things that are going around in their minds that I wouldn't have known otherwise. It's really interesting."
In addition to spending quality time with Gemma, hiking the Cape to Cape Track is a chance for Michael to hone his fitness ahead of an ultra marathon he is running in Perth later this month.
Margaret River's best hike – with no hassle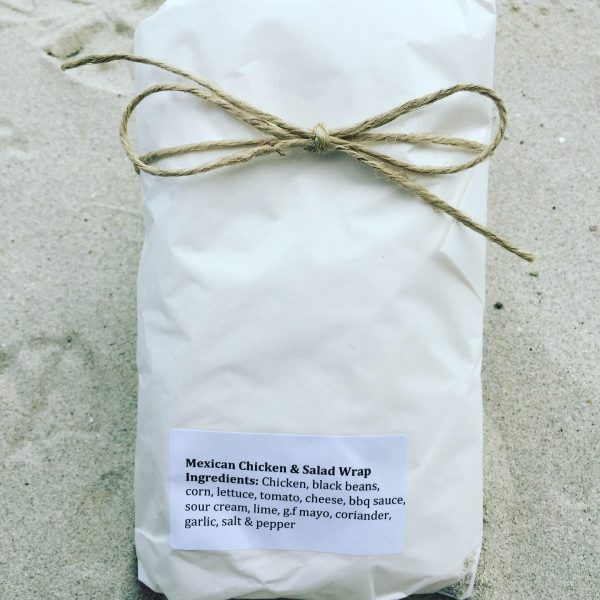 Cape To Cape Explorer Tours' self-guided packages include accommodation, meals and freshly prepared trail lunches from our ind-house catering service, and daily transfers to and from the start and end of each day's hike.
Michael said the service took all the hassle out of trekking the Cape to Cape Track, allowing him to focus on enjoying the hike and spending time with Gemma.
"It's great. I did it last time and I'll be doing it again when I'm back next time," he says.
For more information and to book a guided or self-guided Cape to Cape Track experience, click HERE.