Cape to Cape Explorer Tours is an award-winning Margaret River business specialising in quality experiences for hikers on the Cape to Cape Track.
"I was impressed by the values that Gene's team clearly share. These are good people with sound values, a family feel, and a real commitment to the their physical environment, and I had a great experience!" - Catherine D, TripAdvisor review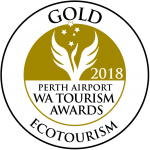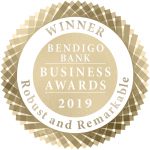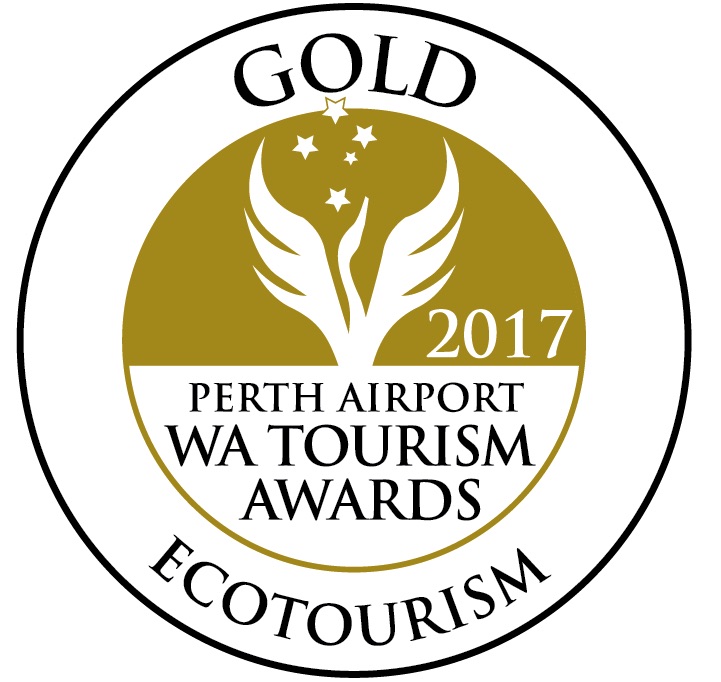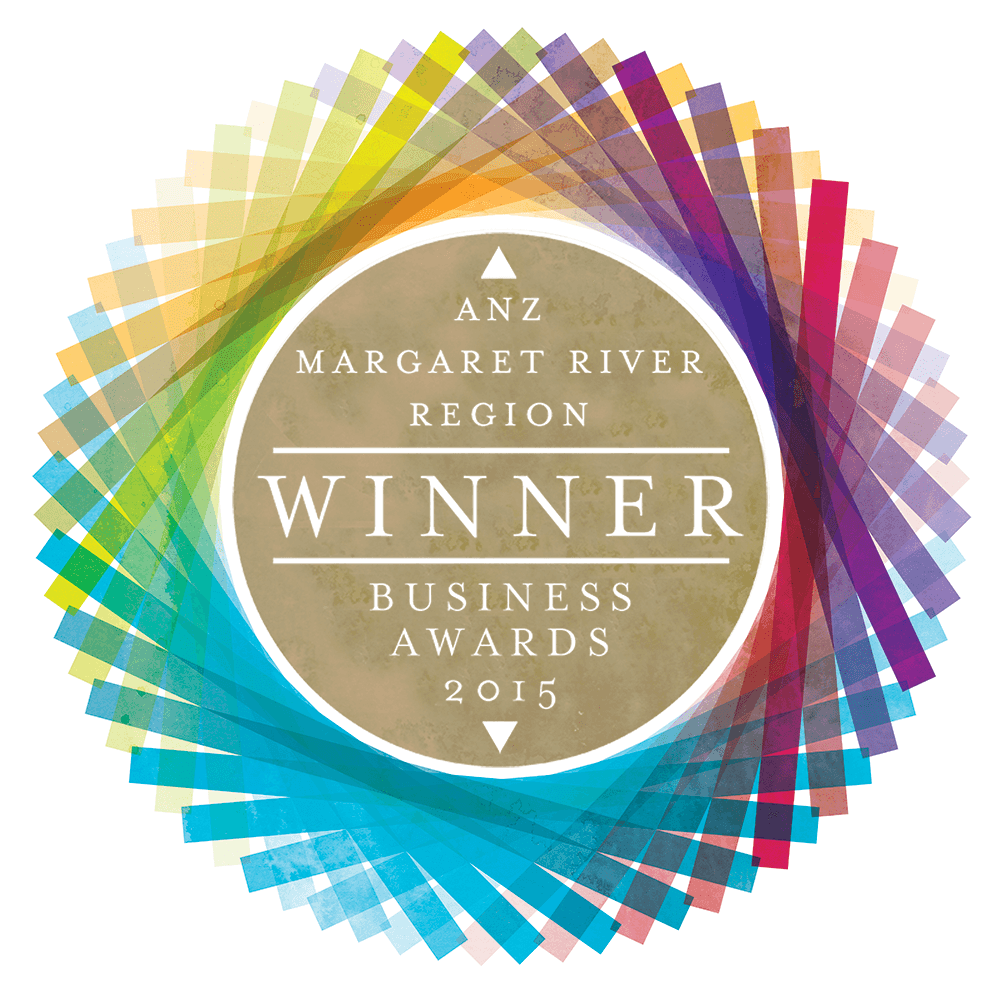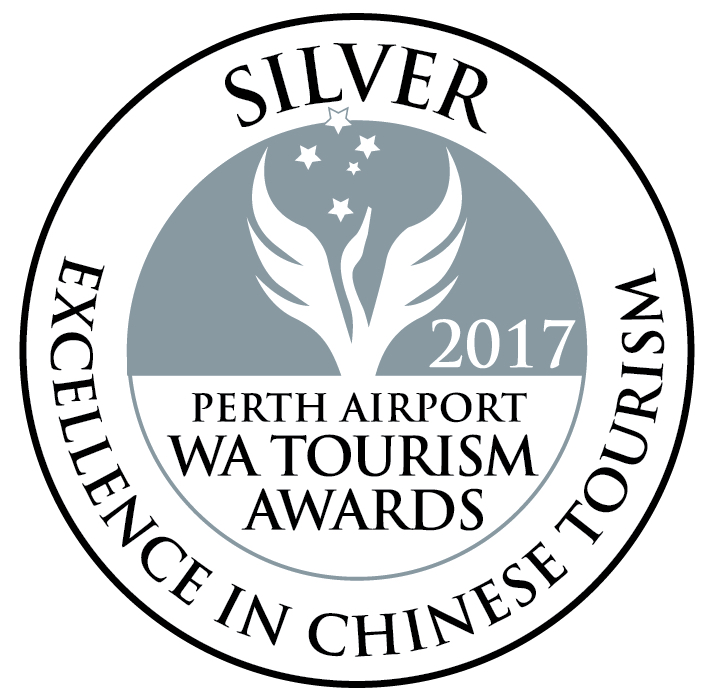 Terms, Conditions, Privacy and Indemnity policies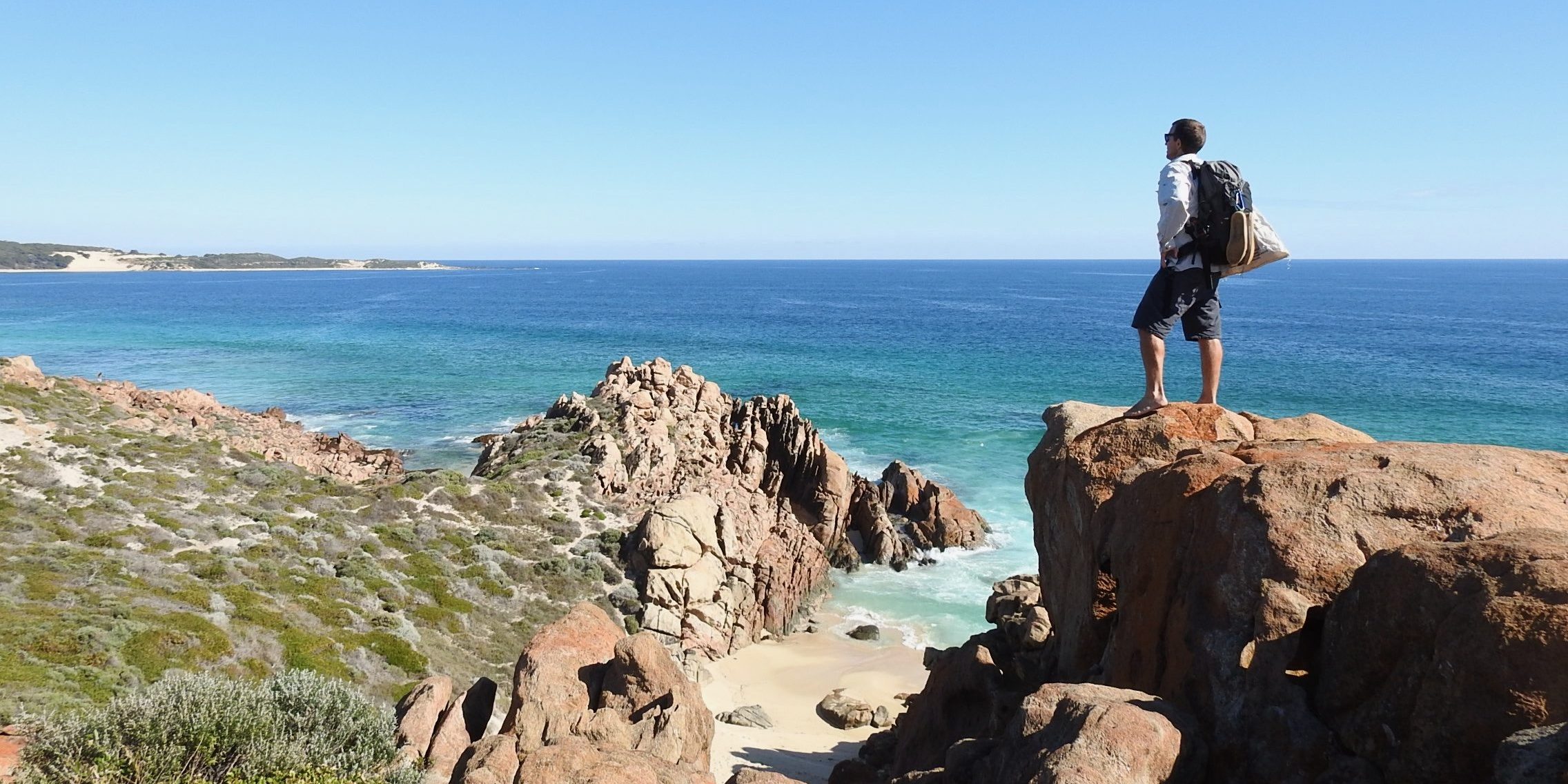 TERMS AND CONDITIONS
All itineraries will remain flexible to ensure you safely and comfortably experience the best of the Cape to Cape Track - and get everything you wish for from your tour.
By paying your deposit, you agree to the CCET Booking Terms and Conditions.
All participants are required to fill out an online registration form, which includes an indemnity and release.
Bookings are confirmed on receipt of payment of deposit by CCET, this amount being:
For half-day, full-day and evening experiences: Full payment is requested at time of booking.
For multi-day experiences: We require a 30% deposit to confirm the booking and secure your experience. Final payment is required 4 weeks before the trip commences. A final invoice will be payable by you, if/ as required at completion of the tour, to cover any additional expenses incurred by CCET, for example variations to the itinerary (related expenses will be discussed with you), sundry purchases you may request or damage to satellite tracker, other hired equipment or to accommodation facilities.
For track transfer service: Full payment is required 7 days prior to your first transfer. Specifically for track transfer service, a cancellation fee of 50% applies with less than 7 days notice of cancellation. Any variations to the itinerary may result in extra charges payable by you (and any such additional fee will be advised at the time of itinerary alteration).
The following policy describes how CCET will address any requests for changes, exchanges or cancellations of our tours or merchandise.
RETURNS AND REFUNDS POLICY
Tours and walks: We understand that circumstances could arise where you may need to cancel your booking. Should this occur, as long as in excess of 30 day notice is given, the full deposit will be refunded without incurring a cancellation fee. If you inform us of your cancellation 30 – 7 days prior to the start of your tour, 50% will be refunded. If less than 7 days notice is given, regrettably we shall be unable to refund any monies paid by you. Where possible, transfer to alternative dates will be considered.
Please note, for refunds of walks or tours that are booked with a credit card, the credit card booking fees will not be refunded.
Bookings made through a booking agency may be subject to additional cancellation fees.
If circumstances arise that prevent CCET commencing the tour then full refunds of monies paid by you to CCET will be offered.
We reserve the right to modify the package as necessary.
We recommend you consider suitable travel insurance.
COVID-19-related cancellations and refunds: We understand the outbreak of Coronavirus (COVID-19) has created uncertainly for many people considering travel. As such, we have amended our Returns and Refunds Policy to give peace of mind in the event you cannot travel to Margaret River for your walk or tour. COVID-19-related cancellations can be made up to 24 hours before the start of your walk or tour, entitling you to a free change of tour date or a full refund of the tour price including your deposit.
You must prove the cancellation is due to COVID-19. This can include:
Australian borders being closed to foreign visitors, thus preventing you from entering the country

The state border where you live or are travelling from being closed, thus preventing you from travelling to Western Australia

The Western Australian border being closed, thus preventing you from entering the state from elsewhere in Australia

Regional borders being closed within Western Australia, thus preventing you from entering the Margaret River region

You or a spouse or family member being notified by authorities that you or they must quarantine due to COVID-19, and the timing of your or their quarantine  prevents you from joining your walk or tour with us

Your airline cancels or reschedules flights due to COVID-19, thus preventing you from flying to Western Australia and joining your walk or tour with us
Refunds will not be provided for cancellations received less than 24 hours from the start time of your walk or tour.
If you need to cancel your tour due to COVID-19, please notify us as early as possible via both email (info@capetocapetours.com.au) and phone (0459 452 038 from within Australia and +61 459 452 038 from overseas).
Merchandise: CCET we will happily exchange merchandise purchased online (eg guide books and shirts) within 30 days of the date of purchase, provided the goods are in original condition and accompanied by proof of purchase. The exchange will be undertaken free of charge less postage/ shipping expenses.
SHIPPING AND POSTAGE POLICY
The following policy describes how CCET will manage and handle the shipping and or postage of merchandise items purchased online through our website.
Our goal is to despatch any online order on the same or next working day that the order is received. However, please allow 3-5 working days for dispatch during peak walking periods.  Please note that you should allow a postage time to the east coast of upto 5 working days from the time of dispatch. In the unfortunate circumstance where an item is sold out, we will advise you promptly so you can consider an alternative item or refund.
Domestic (Australia wide): Standard delivery within Australia is free! Please note that we deliver using Australia Post.
International: Please contact us about postage costs to your country to ensure prompt delivery.
PRIVACY POLICY

At Cape to Cape Explorer Tours (CCET), we believe that you have a right to know how we handle any information or data you supply to us. As such, the purpose of this policy is to guide our internal use of data and to disseminate this approach to all our customers and clients. It is not a legally binding contract. It is a statement of intent made in good faith and transparency.
Data is used for the express purpose of enabling you to understand our services and products and to book tours and purchase products.

Data may be kept indefinitely.

Where necessary, CCET may need to forward relevant contact details on to our third party service providers ie) accommodation providers.

When you purchase a tour or product from CCET, data gathered is used to charge your credit card and deliver your booking confirmation electronically. We may also contact you about your booking to clarify details or advise you of any changes or cancellations to your booking.

Data is never bartered or sold for commercial gain.

Data is never provided to an advertiser.

We will use your address, email address and/or telephone number to contact you when you submit a question, suggestion or comment.

In the event of a legal process being initiated CCET may be required to provide data to law enforcement.

Data may be used for internal analytic services and reviews of our website performance.

We may amend this policy from time to time and will place any such amendments on this website.

Links to other websites are provided for the convenience of our customers and clients. The provision of these links does not imply an endorsement of the views, information or products provided by such websites. If you submit personal information to or via any linked site, the privacy principles applying to that information will be outside of our control.
If you are unsure of the meaning or interpretation of any element of this policy please get in touch via the Contact Us page.
INDEMNITY
The following indemnity statement is to be read and agreed to by each person participating a Cape to Cape Explorer Tours' experience (the "Event").  If the person is less than 18 years old, consent from a parent or guardian will be needed on their behalf.
This statement contains a release of liability clause. Please read it carefully and agree to it only after you are satisfied that you understand and accept all the terms and conditions.
I hereby agree to participate in the Event(s) conducted by Explorer Tours Pty Ltd, trading as Cape to Cape Explorer Tours ("CCET"). In so participating I acknowledge and agree that:
'Provider' referred to in this document is Explorer Tours Pty Ltd, trading as Cape to Cape Explorer Tours and includes where the context permits all directors, employees, volunteers, representatives, agents and all bodies involved in running the Event. "Claim" means and includes any action, suit, proceeding, claim, demand, damage, penalty, cost or expense however arising including but not only limited to negligence.
My participation in the Event will be subject to my complying with this declaration and any reasonable direction issued by the Provider or its representatives. I agree to abide by all the instructions given, rules and regulations governing the Event.
Warning: The Event, in addition to usual dangers and risks inherent, has certain additional dangers and risks, some of which include:
rugged terrain and wilderness;

physical exertion for which I may not be prepared;

weather extremes subject to sudden and unexpected change;

remoteness to normal medical services; and

evacuation difficulties.
I acknowledge that I will be participating in activities that potentially carry the risk of harm of personal injury or death. My presence at and participation in this Event will be entirely at my own risk.
Exclusion of Liability: I acknowledge that where I am a consumer of recreational services, as defined by any relevant law, certain terms and rights usually implied into a contract for the supply of goods or services may be excluded. I acknowledge that these implied terms and rights and any liability of the Provider flowing from them, are expressly excluded to the extent possible by law, by this declaration.
Release and Indemnity: In consideration of the Provider accepting my participation in the Event, I: (a) release and will release the Provider from all Claims that I may have or may have had but for this release arising from or in connection with my participation in the Event; and (b) indemnify and will keep indemnified the Provider to the extent permitted by law in respect of any Claim by any person arising as a result of or in connection with my participation in the Event.
Fitness to Participate: I declare that I am medically and physically fit and able to participate in the Event. I will immediately notify the Provider (in writing prior to the Event and in person during the Event) of any change to my medical condition, fitness or ability to participate. I understand and accept that the Provider will continue to rely upon this declaration as evidence of my fitness and ability to participate.
Rescue, First Aid & Medical Treatment: I consent to receiving any rescue assistance, first aid and medical treatment that the Provider or authorised representatives consider necessary or desirable during the Event. I will accept the assistance, first aid and/ or medical treatment from the Provider or authorised representatives. I agree to reimburse the Provider for any costs or expenses incurred by it in providing me with rescue assistance, first aid or medical treatment, including evacuation. I consent to the hospital/ doctor report(s) relating to any medical attention received being given to the Provider.
Right to use image: I acknowledge and consent to photographs and electronic images being taken of me during my participation in the Event. I acknowledge that such photographs and images are owned by the Provider and they may use the photographs for promotional or other purposes without my further consent being obtained. Further, I consent to the Provider using my name, statements or otherwise at any time by any form of media, without payment or compensation.
Prevailing conditions: I acknowledge and agree that the Event can and will be affected by the weather and that the weather conditions may change without warning. I understand that the Provider may need to cancel, halt, delay or re-route the Event in response to hazards including extremes of weather, fire, flood or path instability. Where possible the Provider will attempt to preserve the nature of the Event. I accept that if the Event is cancelled for any reason whatever, my fees may not be refunded.
I have provided the information required. In voluntarily ticking the box, I covenant and warrant that (a) all information provided is true and correct; and (b) I have read, understood, acknowledge and agree to the above declaration including but not only the warning, exclusion of liability, release and indemnity.