The Cape to Cape Track is a stunning multi-day coastal hike spanning

 124km of pristine and diverse wilderness in Western Australia's famous Margaret River region.
"What a fabulous company to hike a beautiful trail with. The scenery along the way was just beautiful and we met some lovely people to share our experience with. We'll be returning in the future for more adventures." - Tel77, TripAdvisor review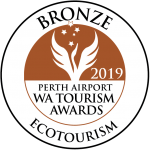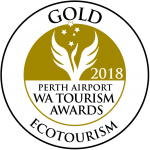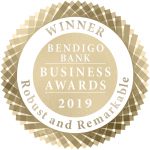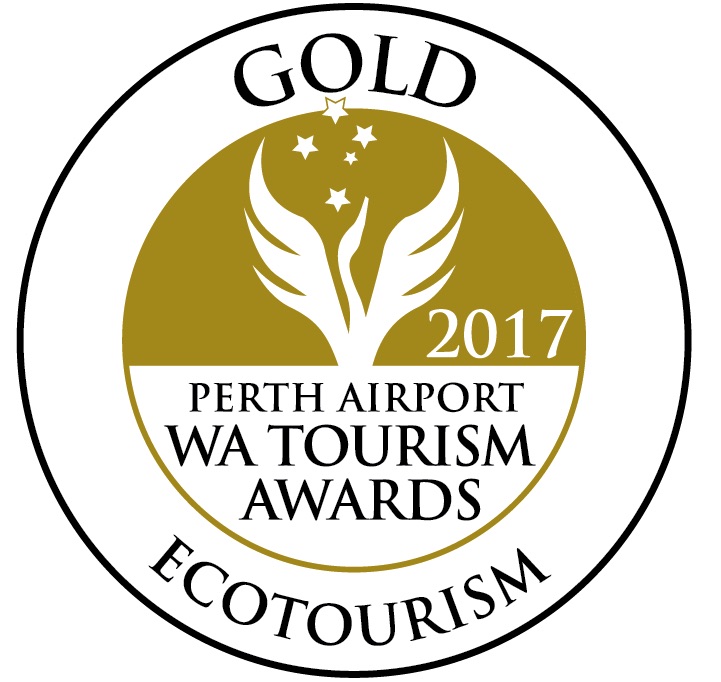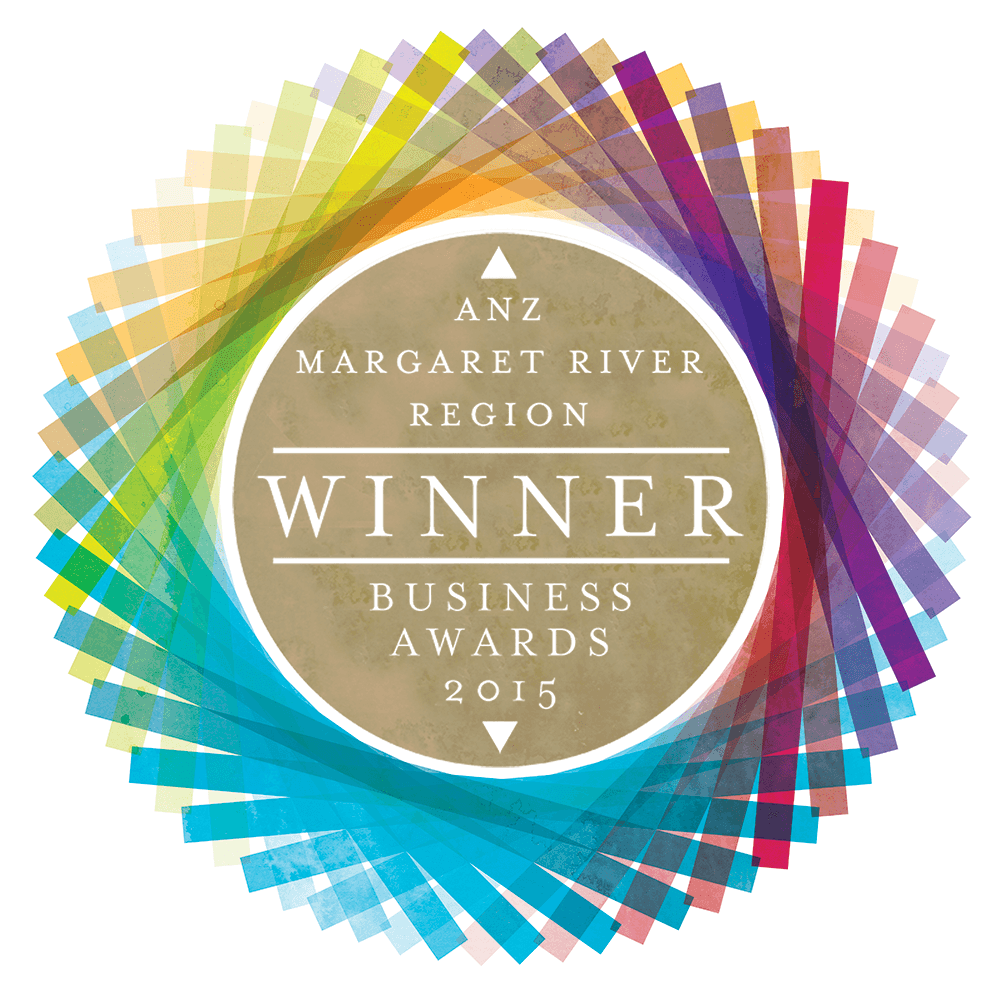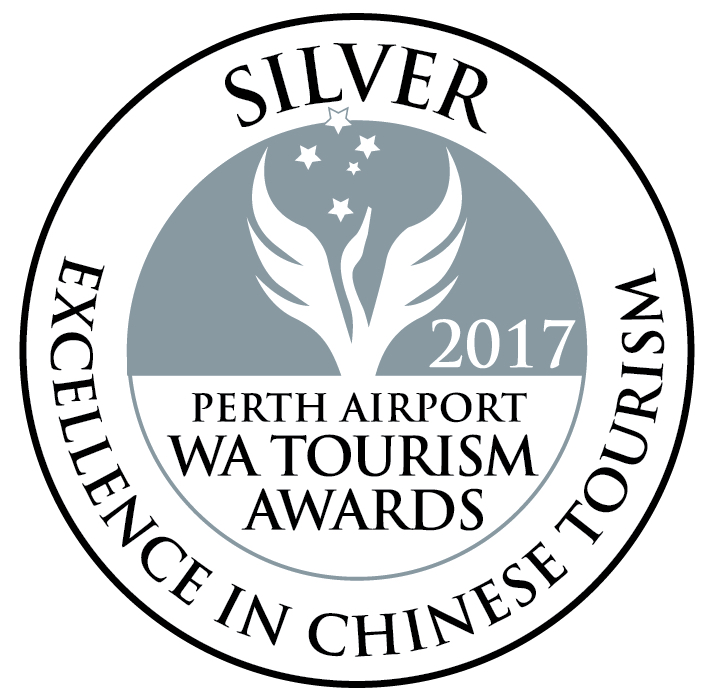 The Cape To Cape Track: Western Australia's ultimate hiking trail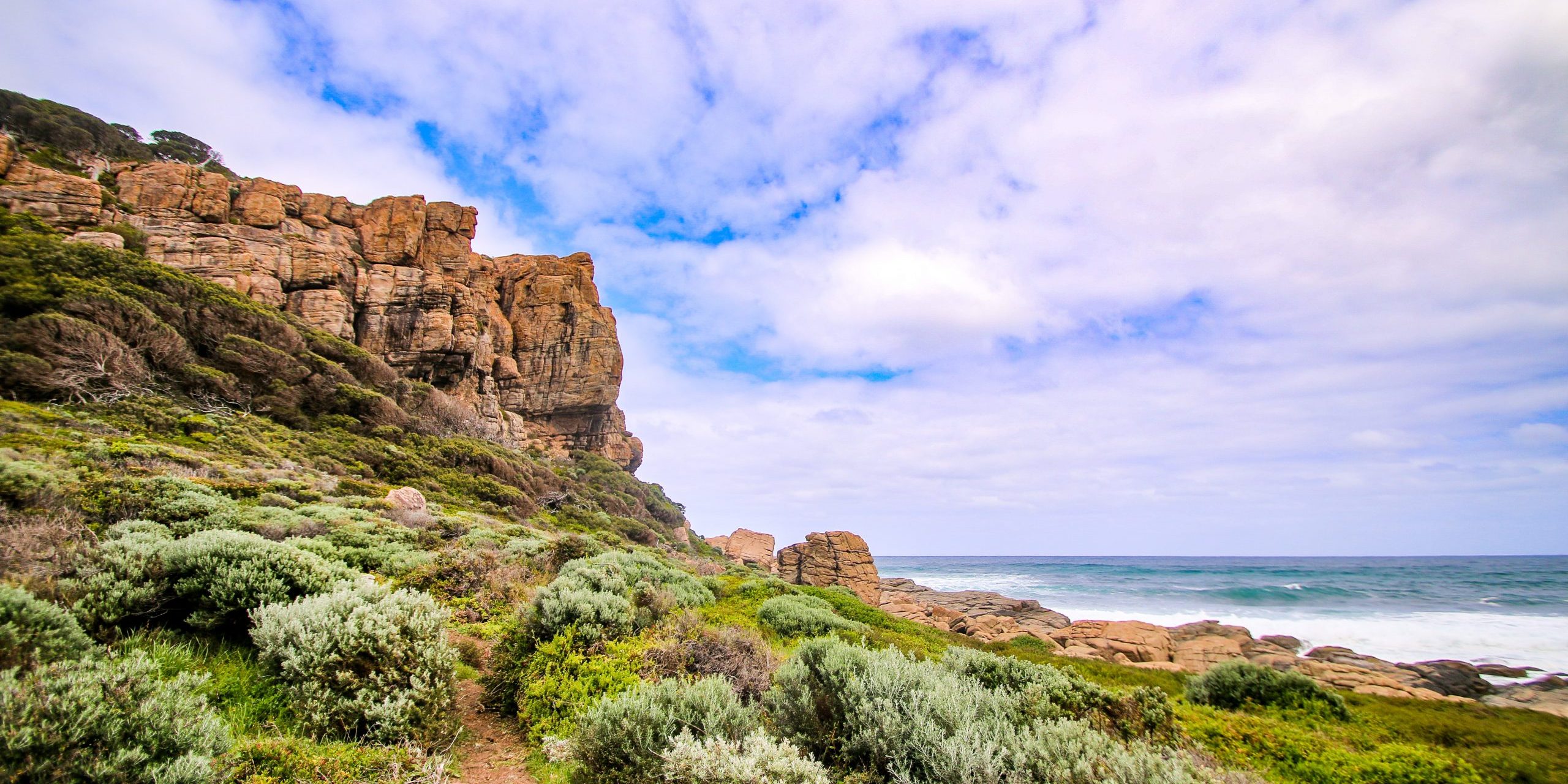 In the far southwest corner of Western Australia, a broad peninsula projects into the Indian Ocean – ancient, wild, and stunning.  Running north to south along its western edge is the Leeuwin-Naturaliste National Park: the setting of the 124km Cape to Cape Track and backdrop to the Margaret River region.
HIGHLIGHTS OF THE CAPE TO CAPE TRACK
The Cape to Cape Track stretches between lighthouses at Cape Naturaliste in the north and Cape Leeuwin in the south, where the Indian meets the Southern Ocean. It meanders through towering forests. Dreamy white-sand beaches. Six hundred million-year-old granite cliffs and marbles. And scenic coastal paths lined with the region's iconic orchids and wildflowers. The Track is also home to an incredibly rich diversity of wildlife, with a fascinating indigenous and European history.
LOCATION OF THE TRACK
An easy three-hour drive south of the Western Australian capital, Perth, lies the famous wine, food and surf region of Margaret River. It's renowned internationally for stunning scenery, world-class beaches, gourmet food and fine wines. And it's also home of the Cape to Cape Track - one of the nation's best the multi-day, pristine hiking trails through a recognised global biodiversity hotspot.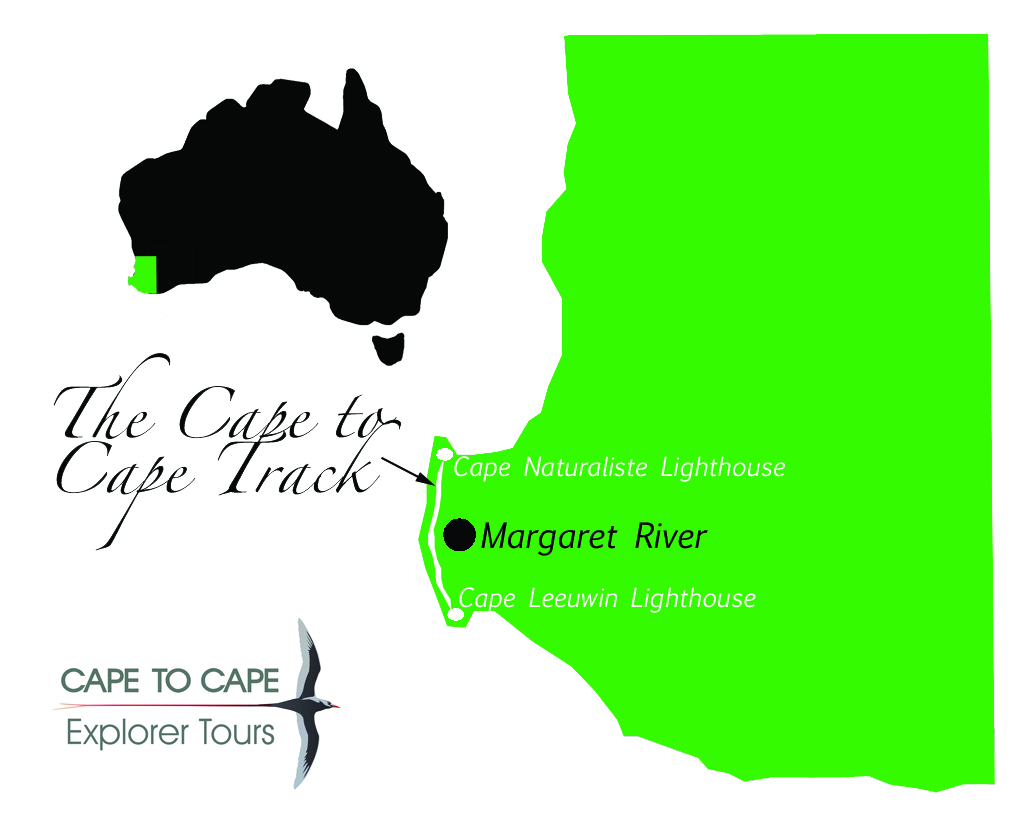 Hiking the Cape to Cape Track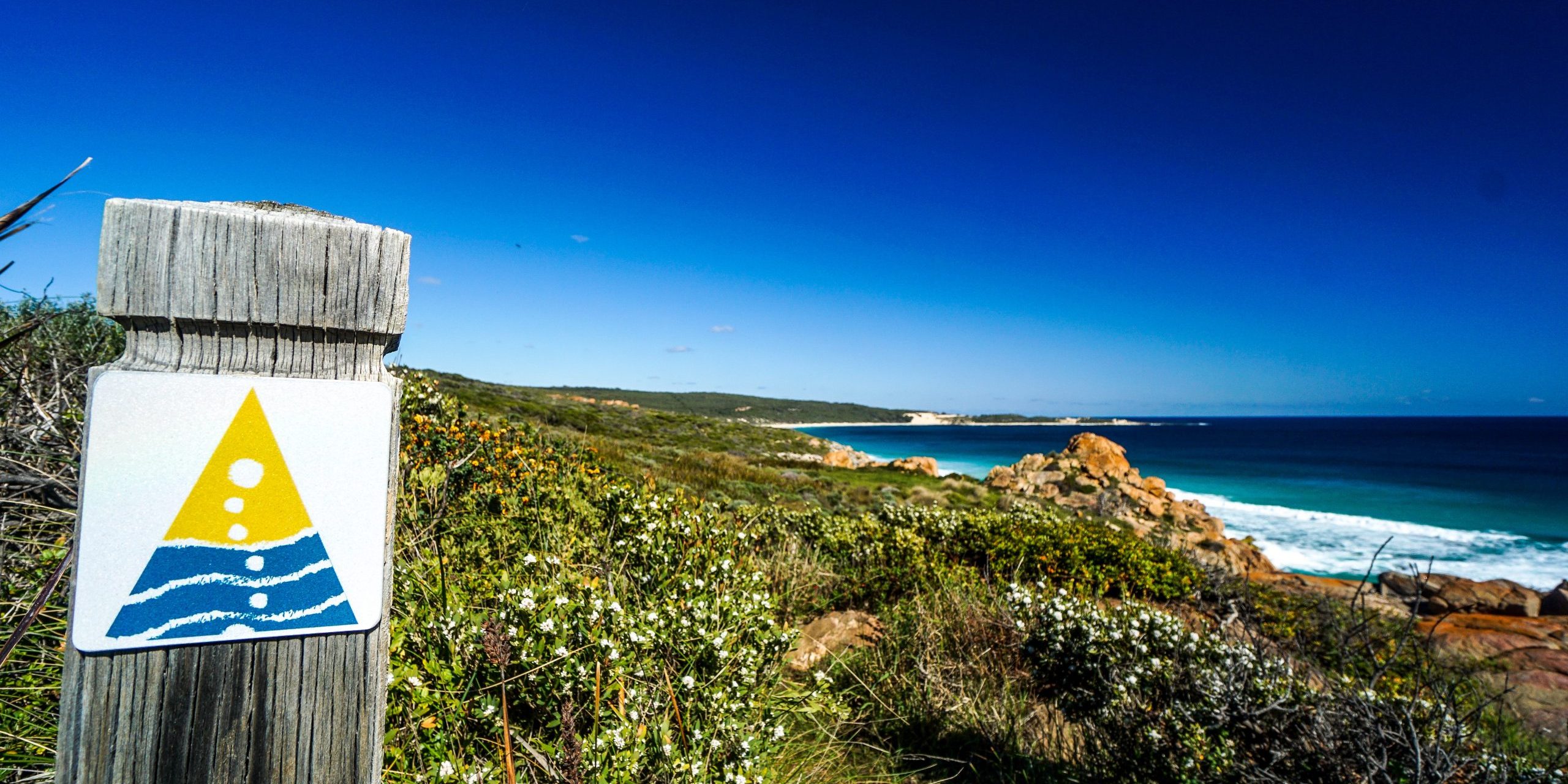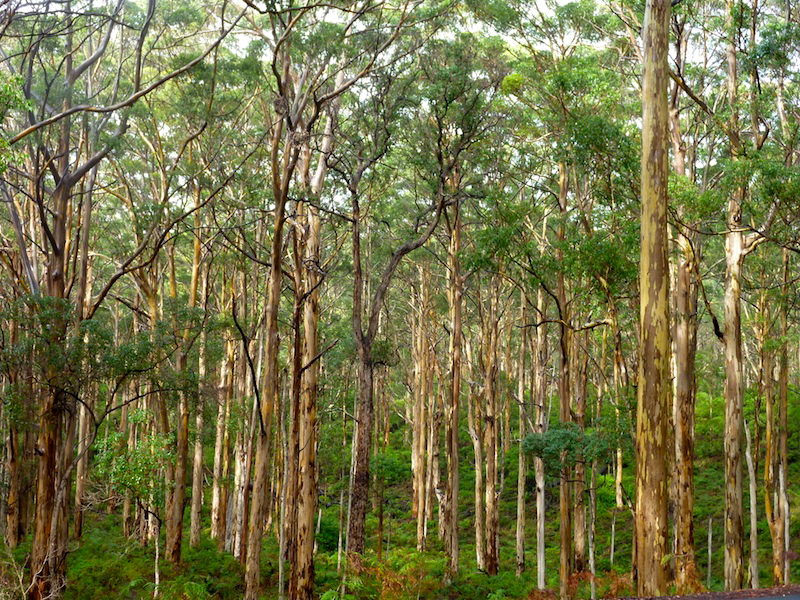 WHEN TO HIKE THE CAPE TO CAPE TRACK
You'll wander along elevated limestone ridges. Under the Karri sentinels of the hardwood forests. Spy humpback whales leaping and surfers riding giant waves. Taste the bush tucker that indigenous people foraged for. And discover the myths and legends of the region's pioneers.
.
Hikers visit year-round, but spring (September-November, when the wildflowers are in bloom) and autumn (March-May, when sunny skies and beautiful mild weather prevails) are the most popular walking seasons. Tackling the Cape to Cape Track requires a moderate level of fitness.
HIKE WITH CAPE TO CAPE EXPLORER TOURS - WITHOUT A HEAVY PACK!
The Track is free to access and open to everyone. It is possible to hike the trail unassisted, camping at designated areas and carrying your own gear, food, water and tent. But the terrain includes many soft sand sections and beach crossings, making this a difficult proposition.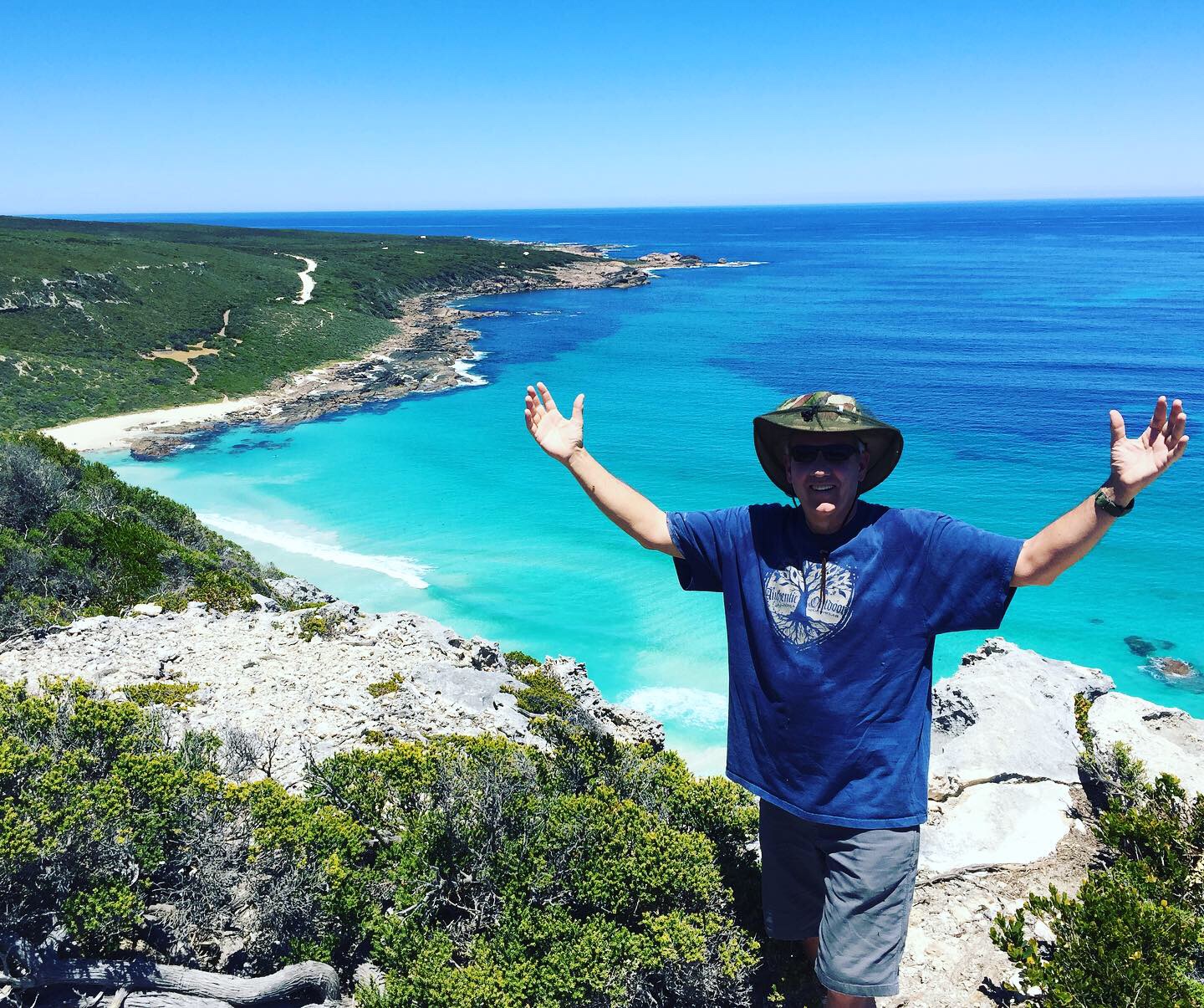 With Cape To Cape Explorer Tours, you can experience the Track without a heavy pack or any logistical hassles. Choose from one of our guided and self-guided experiences. Walk the entire length of the Track over 5-8 days, or experience the highlights on a day tour.
.
We're an award winning, proudly Margaret River-based company that specialises in providing authentic and awe-inspiring, eco-conscious experiences on Western Australia's premier coastal long distance hike. We're a one-stop-shop, proving provide high quality guiding, transport, accommodation and catering. And Cape to Cape Explorer Tours is an environmentally responsible and conscientious operator: we have hiked, surfed, fished and foraged in this area all of our lives. Nobody knows the Cape to Cape Track like we do!
THE CAPE TO CAPE TRACK ON VIDEO
Want to see more? Watch an amazing Tourism Australia video on the Cape to Cape Track and the inspiring story of Cape To Cape Explorer Tours founder Gene Hardy HERE.
Fauna on the Cape to Cape Track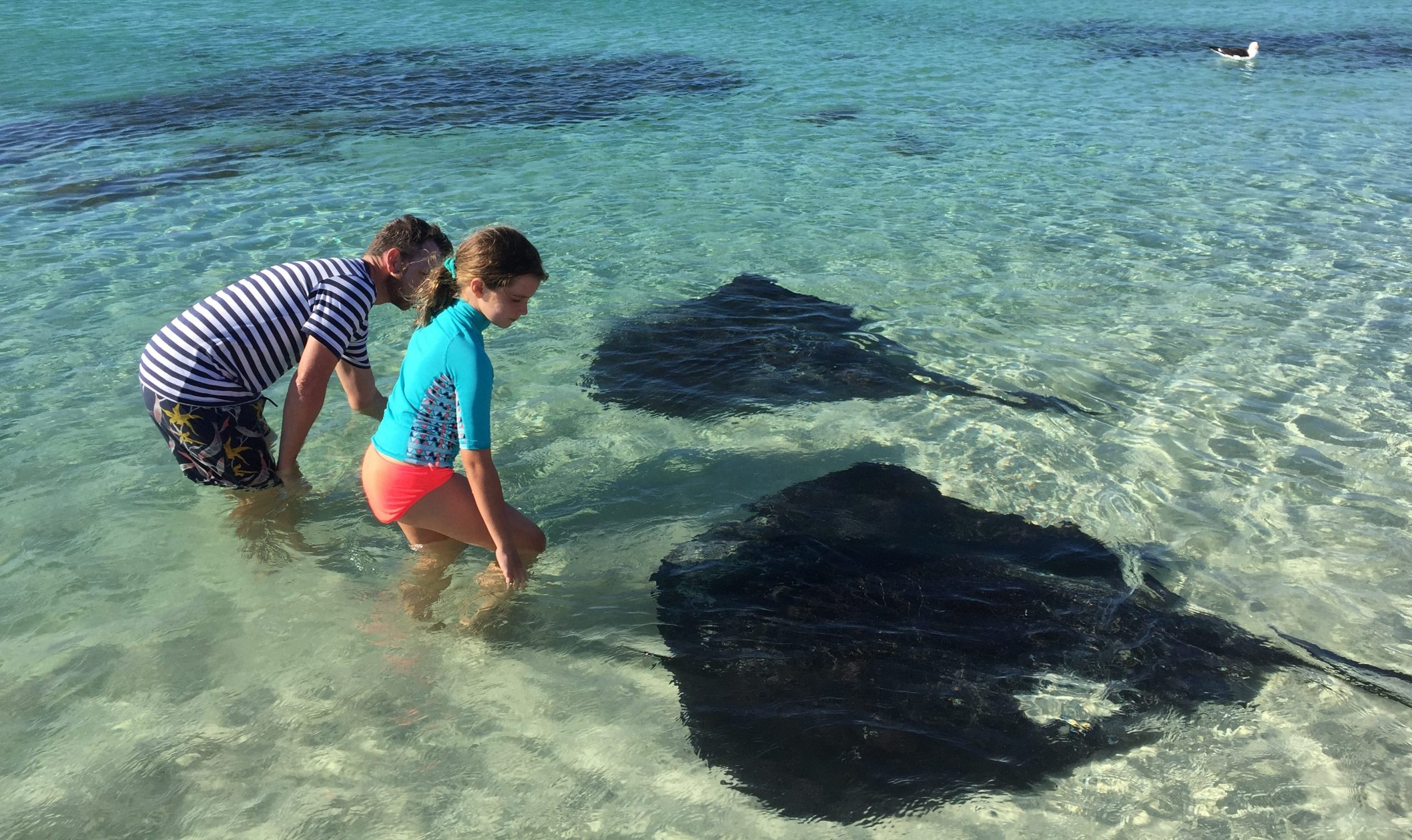 BOUNTIFUL BIRD LIFE ON THE CAPE TO CAPE TRACK
Bird life is plentiful thanks to the abundance of heathland on the Track. Colourful residents include splendid and red-winged wrens, scarlet, white-breasted and yellow robins,  golden whistlers, New Holland honeyeaters and spinebills.  Parrots and black cockatoos are colourful, numerous and noisy. Spectacular birds of prey are often seen soaring over the cliffs - nankeen kestrels, ospreys and kites - while shore birds like cormorants, oystercatchers, reef herons, and red-capped and hooded plovers inhabit the rocks and beaches.
LAZING LIZARDS AND REPTILES ON THE TRACK
On sunny days the open trails are ideal lazying spots for many different species of lizards and some snakes including dugites, carpet pythons and tiger snakes. Colourful bobtail lizards are a regular feature on the Track, are as curious heath monitors up to 2m in length.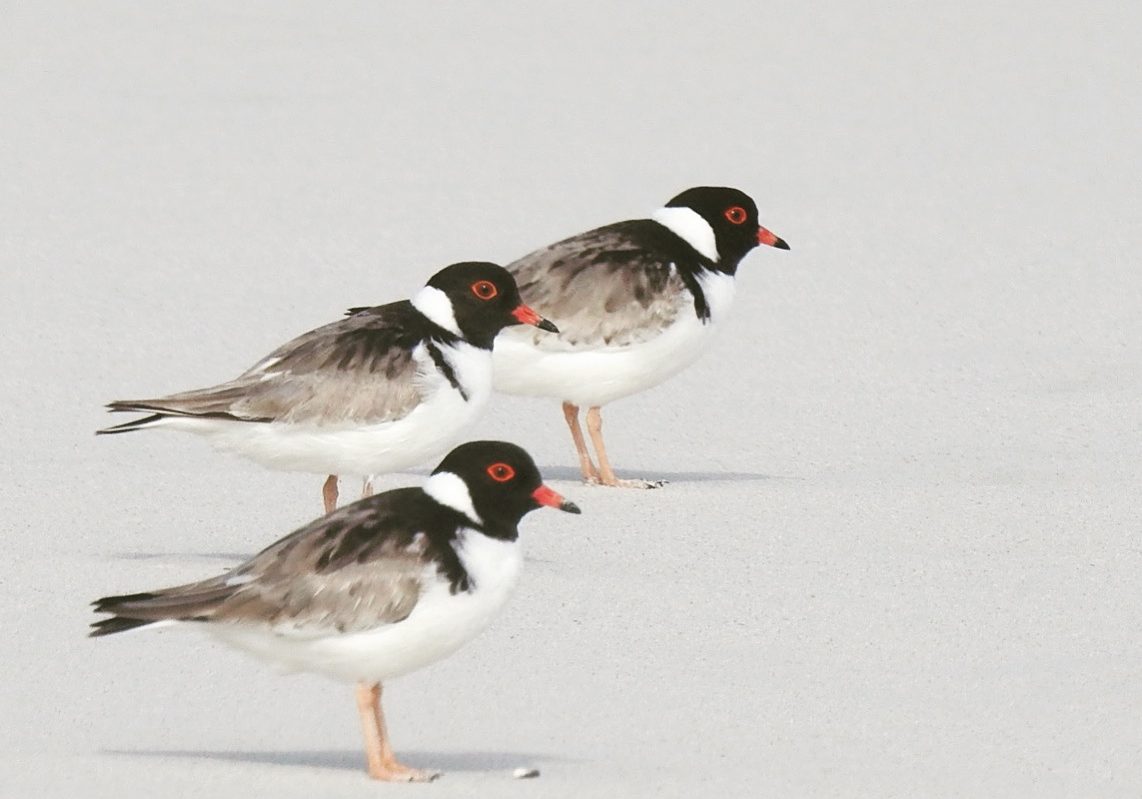 SPOTTING MAMMALS ON THE CAPE TO CAPE TRACK
Small mammals like the southern brown bandicoot and quenda can be spotted if you're lucky, along with the tracks of nocturnal brush-tailed phasgogales, chuditch and ring-tailed possums. One species you will see is an Aussie favourite - the western grey kangaroo!
SEA LIFE IN THE NGARI CAPES MARINE PARK
Most of the 124km Track hugs the coastline, which is protected by the Ngari Capes Marine Park. It's where pods of frolicking dolphins and majestic humpback and southern right whales can be spied. Oh, and don't miss the friendly stingrays at Hamelin Bay!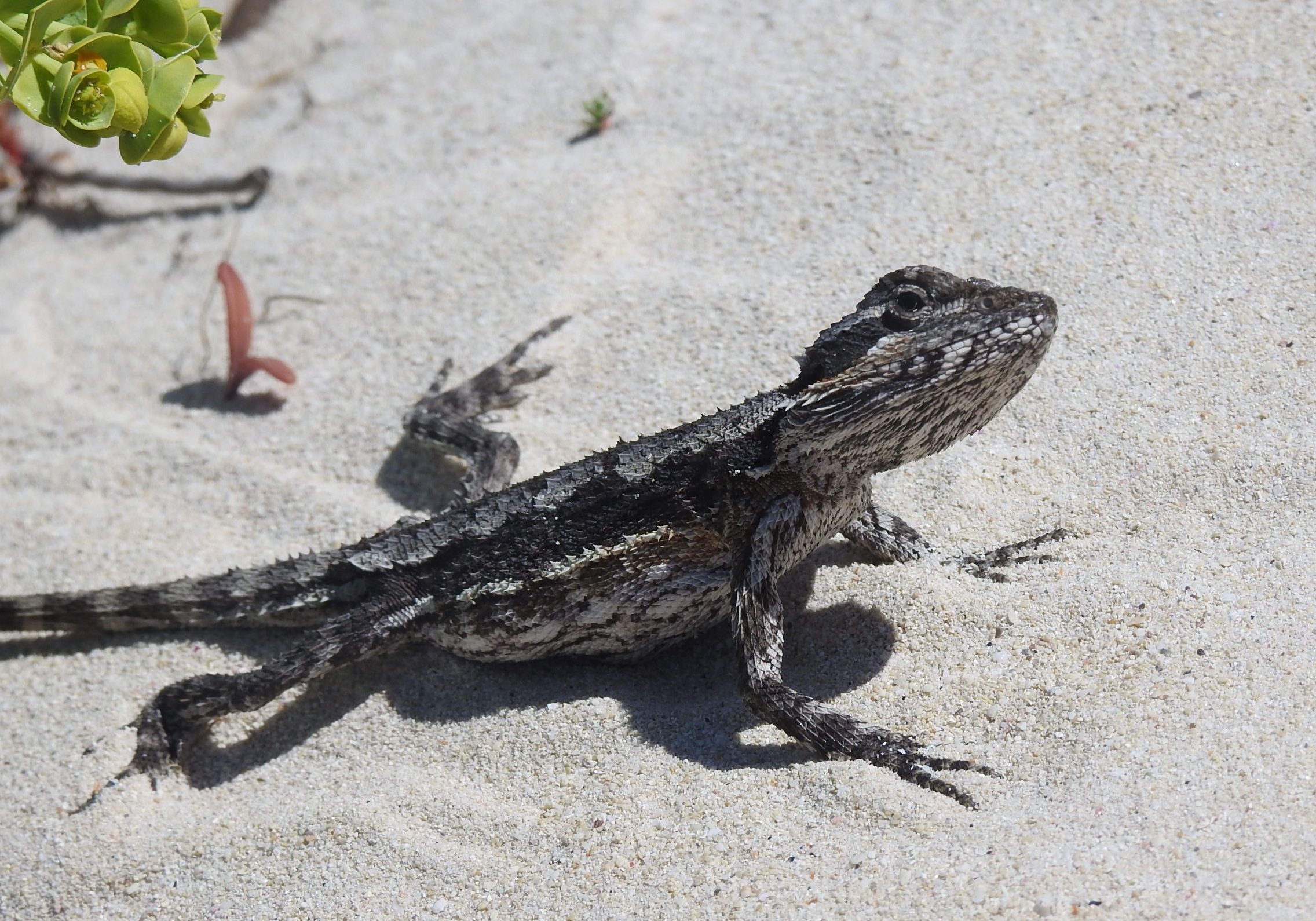 Flora on the Cape to Cape Track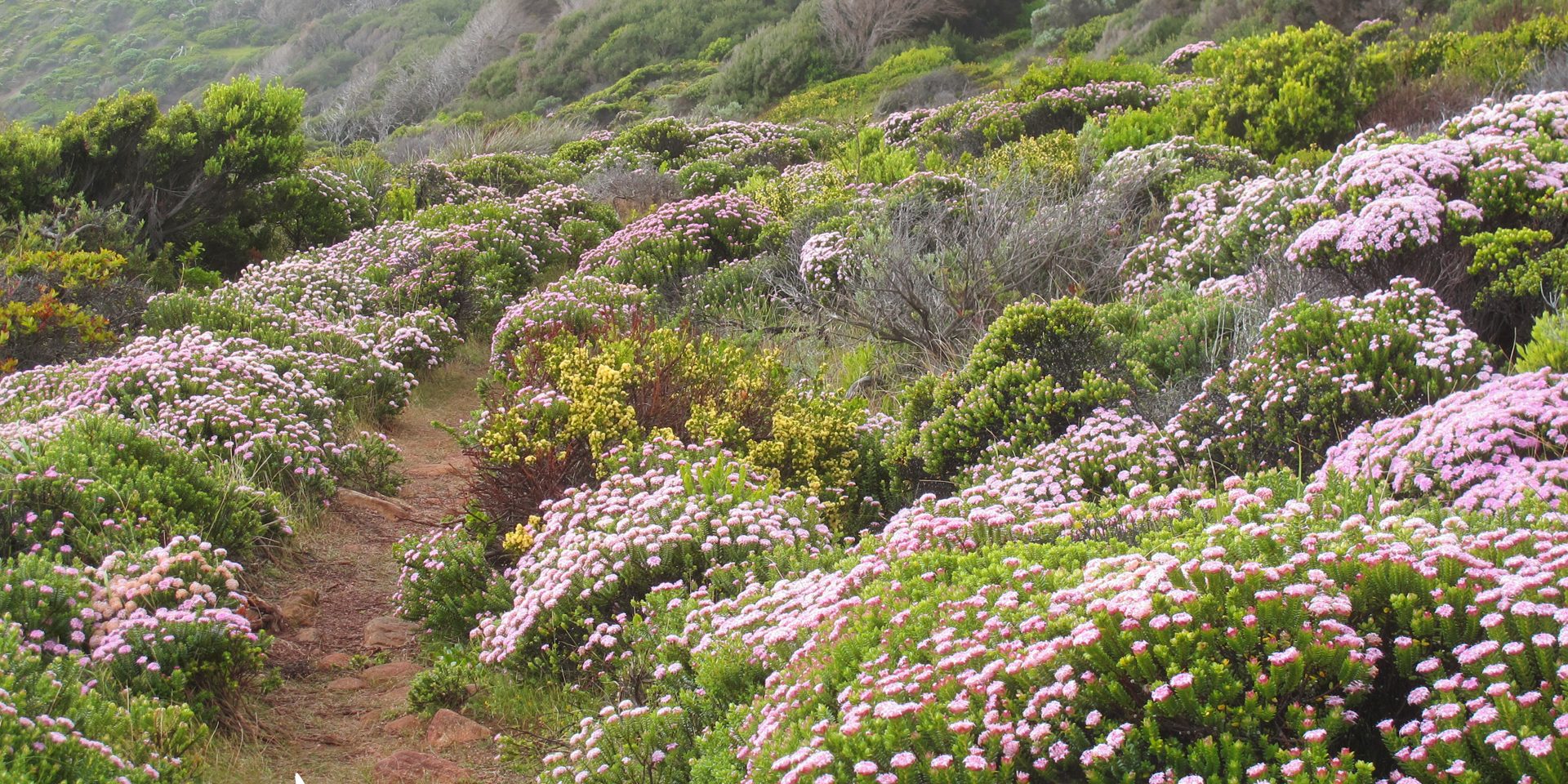 VARIETY OF VEGETATION ON THE CAPE TO CAPE TRACK
One of the wonders of walking the Cape to Cape Track is the variety and diversity of vegetation, from coastal heathland and inland loops through woodland and forest. The region of Western Australia's southwest including the Cape to Cape Track is recognised by Conservation International as one of just 36 global biodiversity hotspots. To quality, one of the criteria is having at least 1500 endemic species found nowhere else on the planet. This region has almost 7000!
THE MARGARET RIVER REGION'S WINDSWEPT COASTAL SLOPES
Dense coastal heath dominates the western slopes, where species are clipped by wind and weather. During spring the landscape erupts in a sea of colour, with carpets of wildflowers from yellow through to pink and purple. You'll see pink pimelea, bright buttercups and shark's tooth acacia, with its jagged leaves softened by cheerful yellow pom pom-like flowers. In the mix of spectacular wildflowers are blue fan-flowers, white beard-heaths and red cockies' tongues, interspersed with woody species such as the Rottnest tea-tree, peppermint trees and groves of fruiting quandong.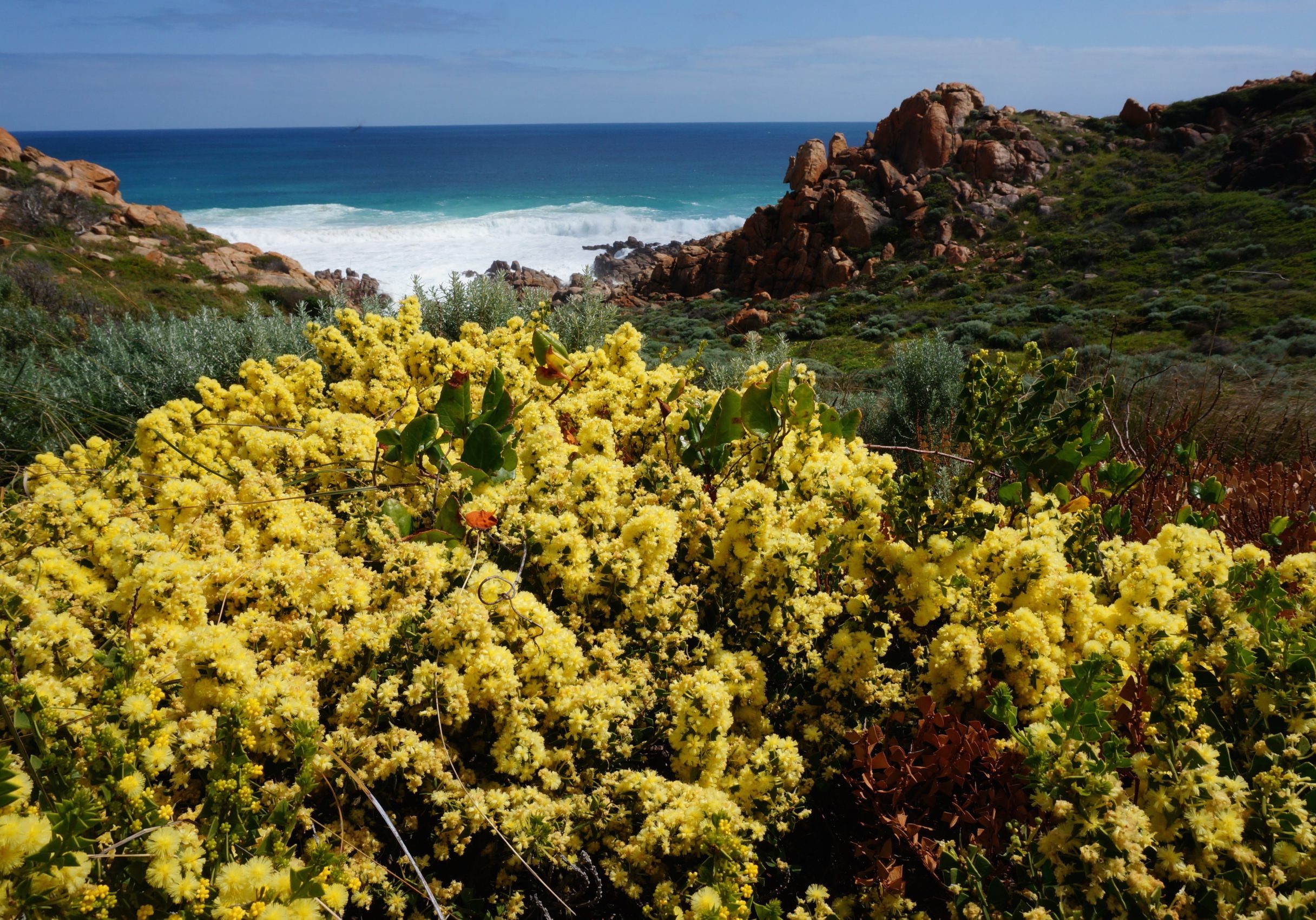 SHELTERED EASTERN SLOPES OF THE CAPE TO CAPE TRACK
Enjoy gentle wooded country on the sheltered, eastern side of the Leeuwin-Naturalist Ridge. Jarrah and marri and sheoak dominate, while in the southern span of the Track the magnificent karri forest provides a hiking highlight. The stunning karri hardwoods in Boranup Forest are among the tallest flowering trees in the world, and fully grown can reach almost 100m in height. Don't leave without hugging one!
AN ORCHID PARADISE FOR CAPE TO CAPE HIKERS
Many species of orchids can be found beneath the forest canopy, while other types grow among granite outcrops. Keep your eyes peeled for the beautiful jug orchid, slipper orchid, helmet and snail orchid, among many others! Don't miss the famed spider orchid - including one variety found only in the Margaret River region.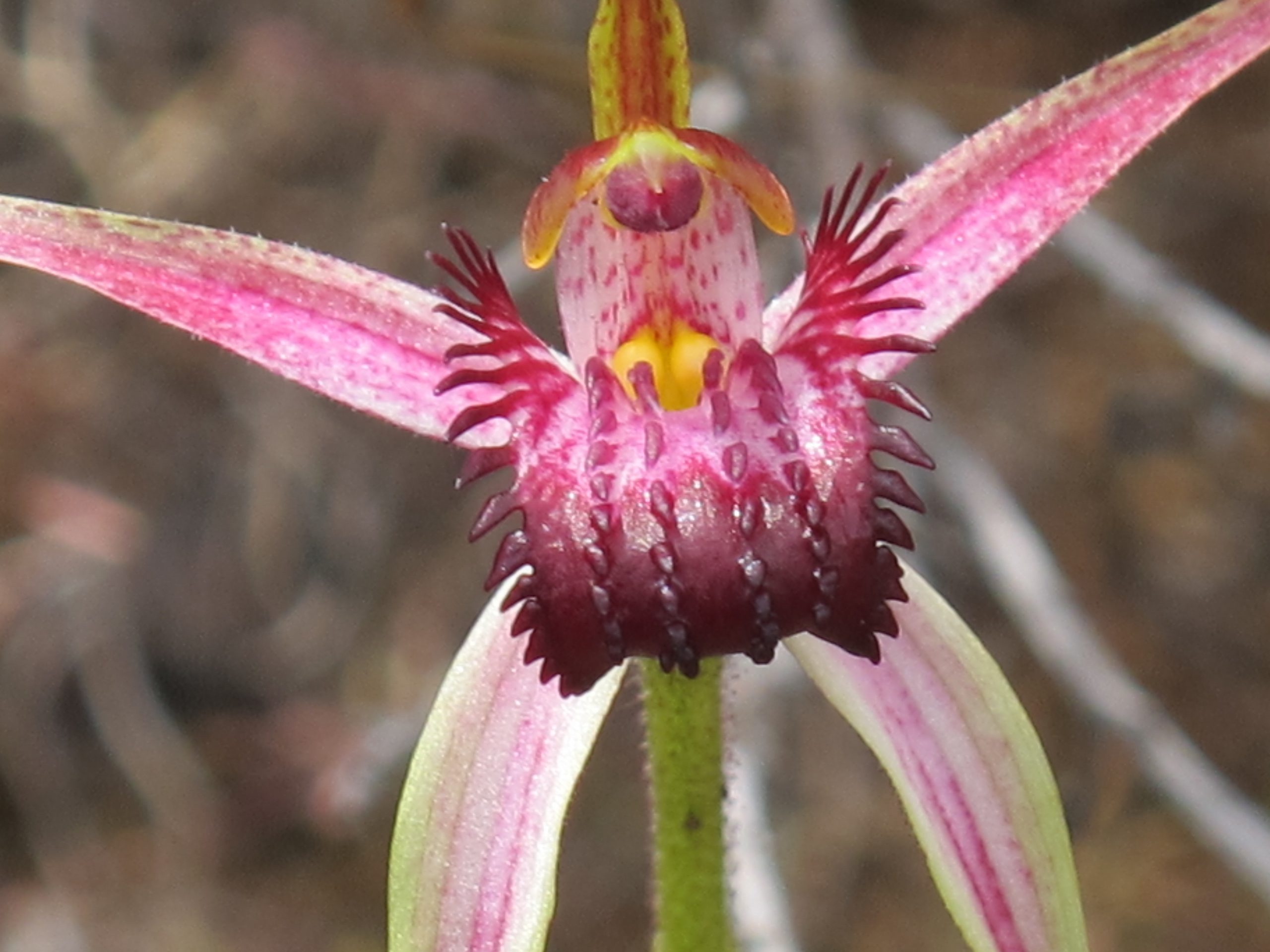 Terrain on the Cape to Cape Track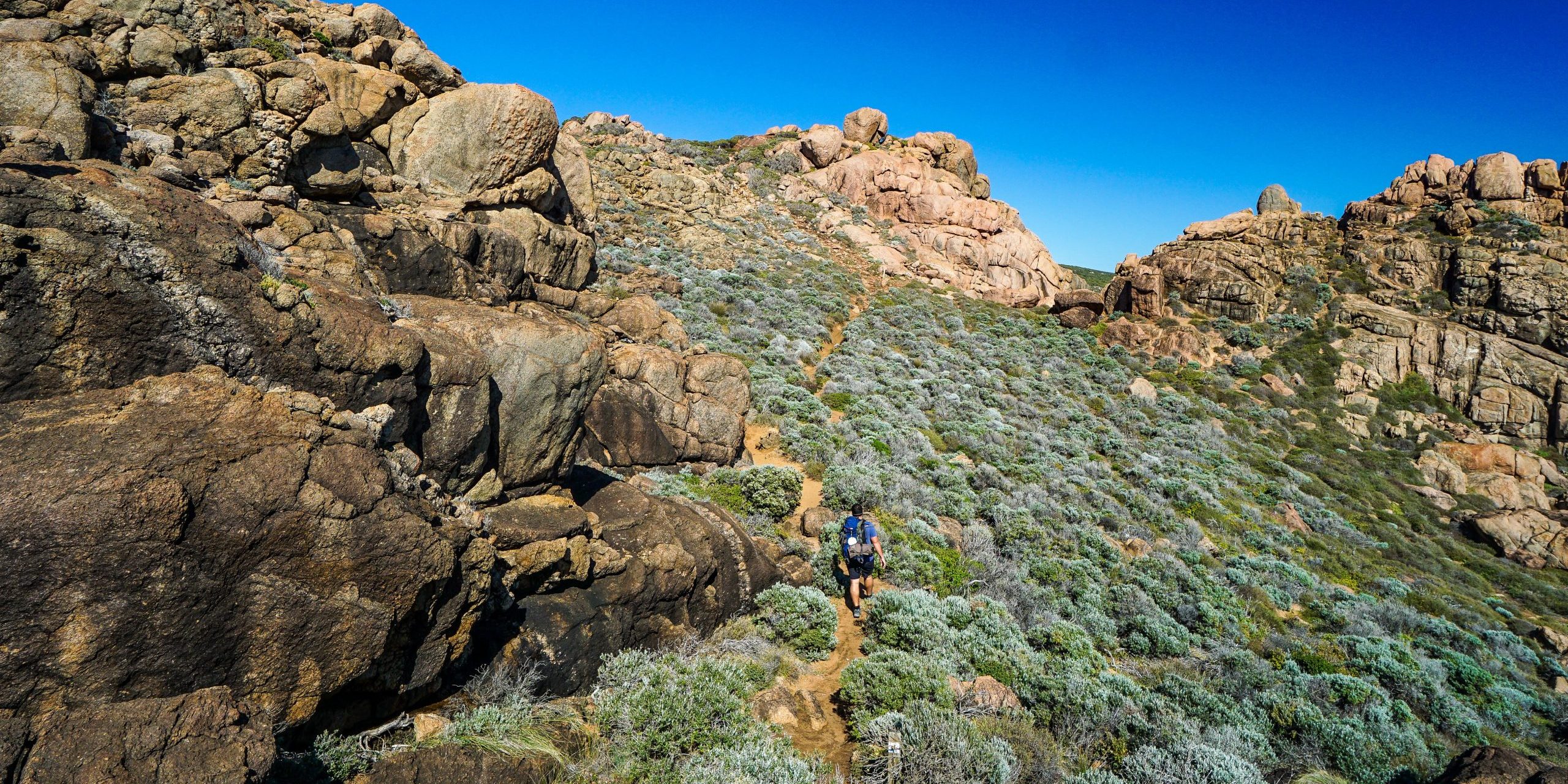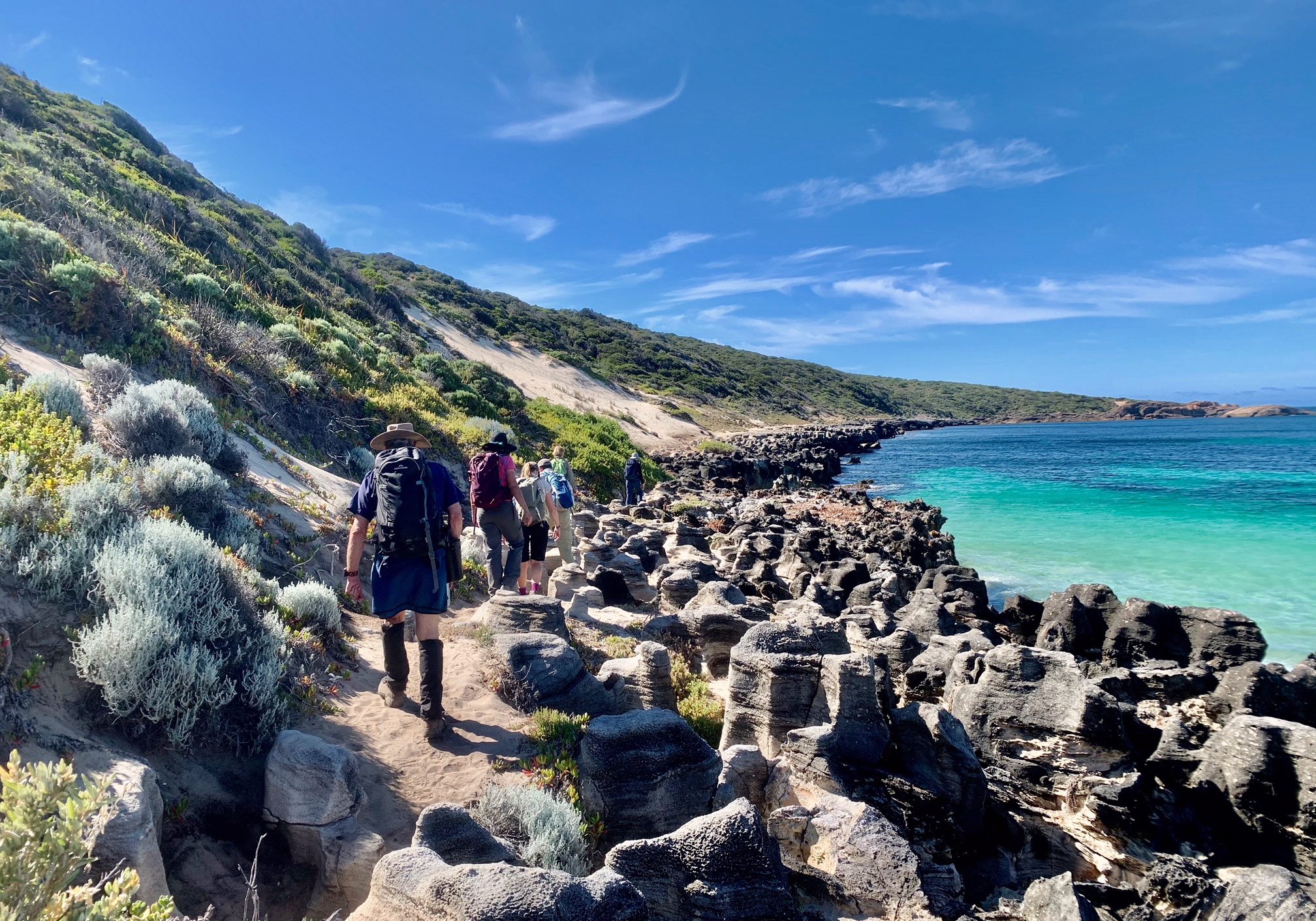 CAPE TO CAPE WALK FOR HIKERS AGED 12 TO 87
The Cape to Cape Track is an exhilarating trek open to anyone with a reasonable level of fitness. We've had clients from 12 to 87 hike with us! But it is also a challenging walk at times due to the diversity and nature of the terrain. The experience ranges from extended soft sand beach walks, through to steep (but short) climbs over loose limestone. It involves long, extended hikes that will challenge even the fittest in the group. As such, pre-trip preparation is strongly recommended to make the trip enjoyable and to reduce the risk of injury!
CHOOSE YOUR DIFFICULTY LEVEL ON THE CAPE TO CAPE TRACK
The distances you walk vary on which tour you choose from our range of guided, self-guided and day tours. Some are just a few hours long and designed for all levels of fitness. Others are between 20-30km a day. Or if you want a more extreme challenge, we even offer a trail run experience covering about 40km a day for three days, taking in the entire Cape to Cape Track!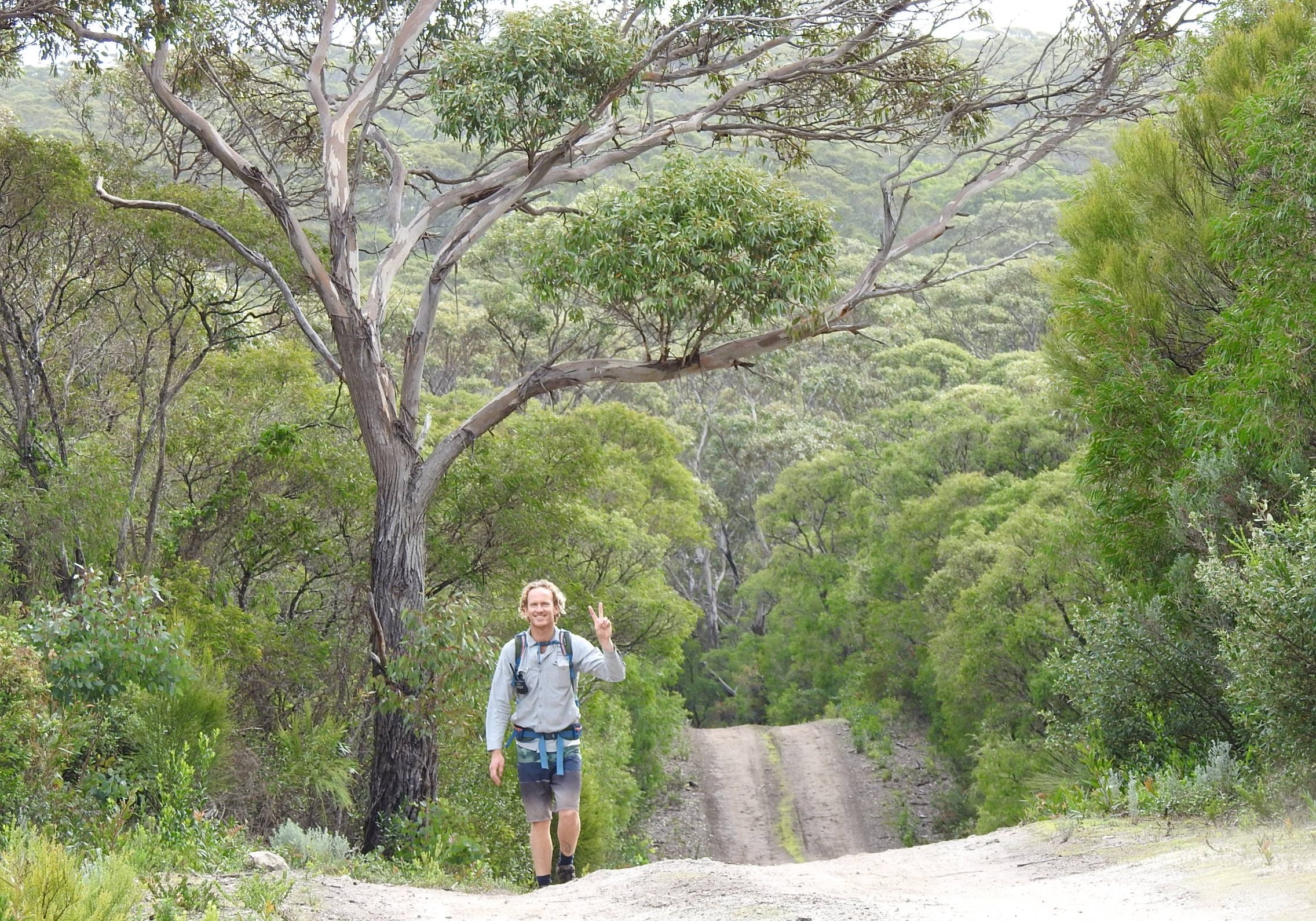 SAMPLE CAPE TO CAPE TRACK ITINERARY
Our most popular options are the guided and self-guided End-to-End tours, covering the 124km length of the Track in 7 days of hiking.
The daily itinerary and distances of these two options are:
Day 1: Cape Naturaliste to Yallingup. 13.75km
Day 2: Yallingup to Moses Rock. 17.75km
Day 3: Moses Rock to Gracetown. 16kms
Day 4: Gracetown to Gnarabup. 20.5km 
Day 5: Gnarabup to Boranup Forest. 22.5km
Day 6: Boranup Forest to Cosy Corner. 21.5km
Day 7: Cosy Corner to Cape Leeuwin. 21.5km