Experience the full diversity of the Cape to Cape Track with an adventure of a lifetime on a Guided End-to-End experience. Journey over 135km along the spectacular coastline from Cape Naturaliste to Cape Leeuwin sharing insights and knowledge with Track specialists, Cape to Cape Explorer Tours.
Your walk includes stunning and wild coastal landscapes, physical challenge, new friendships and gourmet evening meals. Experience the finest local produce including The Common, Cape Grace Wines, Vasse Felix Estate, Margaret River Farmer's Market, an evening caving expedition to an iconic Margaret River cave and a 5 course degustation at Margaret River's No. 1 restaurant – Miki's Open Kitchen.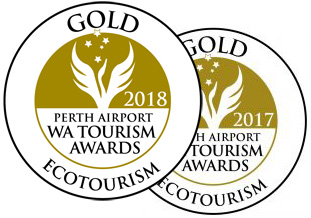 "Our every need was met from the time we left Perth. Gene and his fabulous team could not be faulted. They are all passionate and knowledgeable about the area and made each day a new and exciting adventure. So put it on your list you won't be disappointed" - Lesley P
EXPLORE the region's natural secrets, deserted white beaches, ancient granite boulders, limestone cliffs and secluded swimming spots.
CONNECT with your walking partners, nature and yourself…be free from modern day distractions.
REJUVENATE your body and soul, relax in beachside accommodation and enjoy some of the finest local produce on offer.
RELAX in the knowledge that everything has been taken care of: your safety, accommodation bookings, track transfers, and top-quality catering.
4 Day Deluxe Cape to Cape Explorer
8 Day Guided End-to-End (Classic)
8 Day Guided End-End (Ultimate)
8 Day End-to-End (Base camp)
Cape to Cape Explorer Tours and
Wild Goose Camping
have banded together to bring you a fantastic glamping weekend full of adventure, food and beachside relaxation. Staying in the beautiful coastal hamlet of Prevelly, this tour includes plenty of time for your own R&R, as well as two fantastic adventures to experience some of the highlights of the Cape to Cape Track and the Leeuwin-Naturaliste National Park.
DAYS: 3/2 nights

AVAILABILITY: Available on weekends all year round. Note: High season, such as School Holidays, Xmas and Easter may attract higher fares, we will let you know prior to charging any deposit.
WALKING DISTANCES: 2-3km
ACCOMMODATION: Incredible luxurious bell tent furnished with rugs, blankets and seating, set up under a canopy of Peppermint Trees at the beachside hamlet of Prevelly.
DIFFICULTY: Easy
PRICE: $1,300 per couple or $1,800 per family (2 adults, 2 children)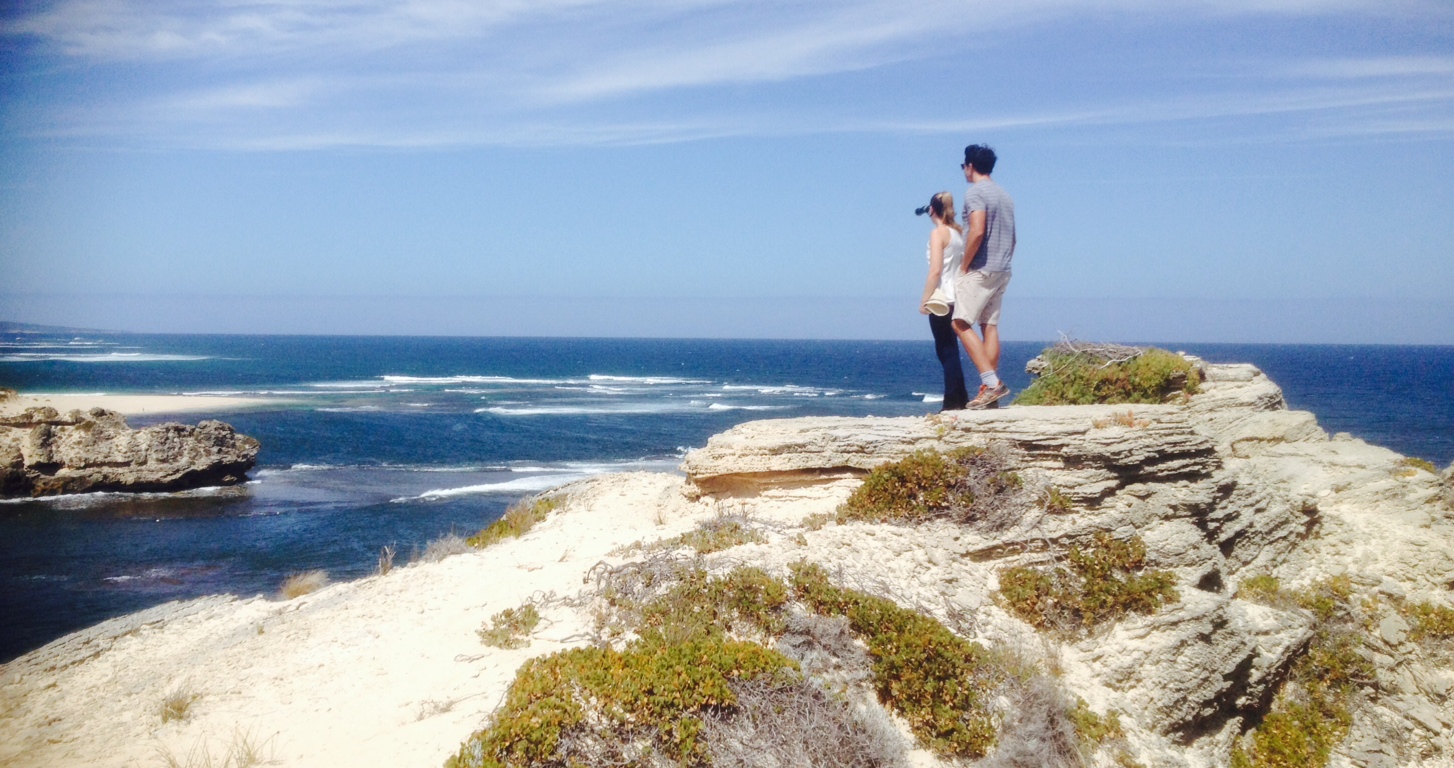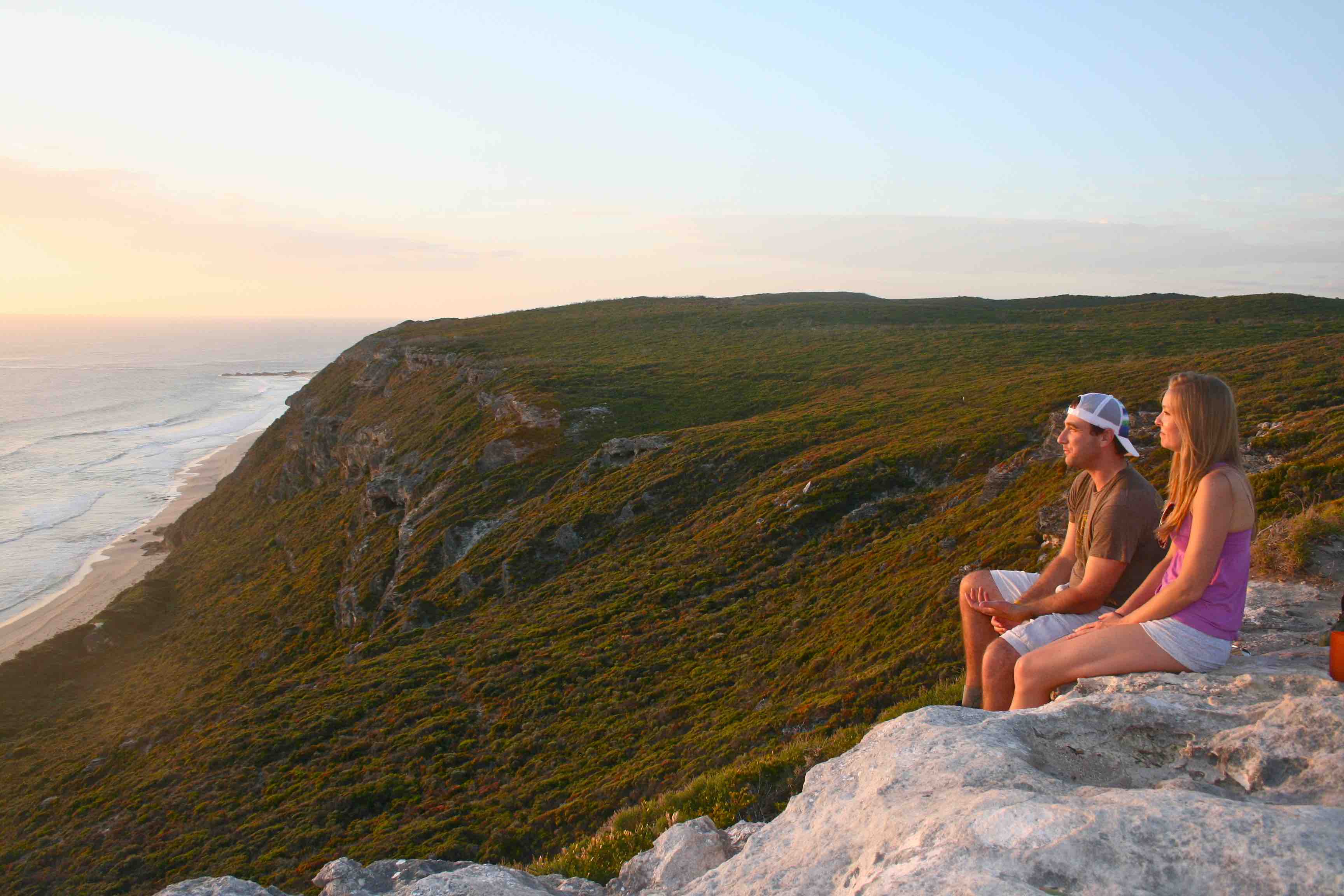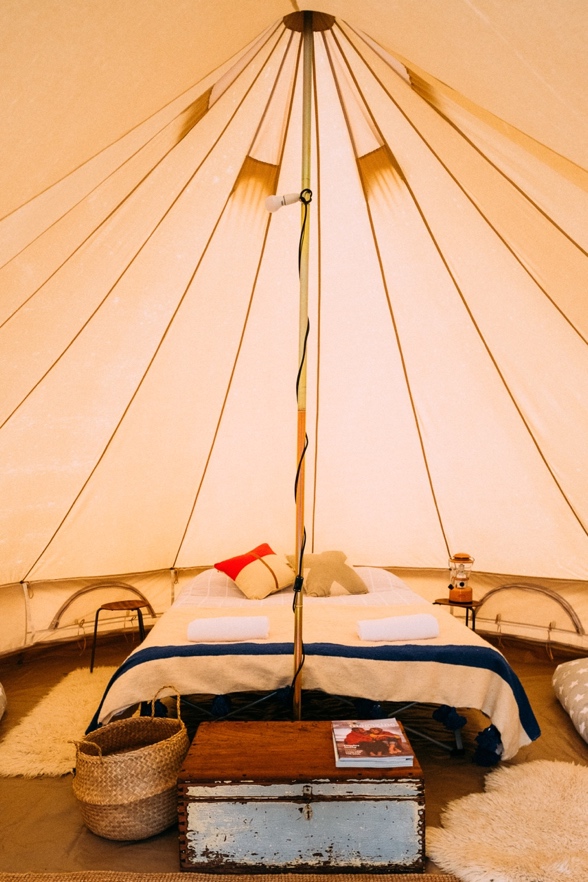 This Cape to Cape Explorer Tour includes:
"It was exactly what I needed and it came at exactly the right time. The guides were amazing as well as our locally sourced food, sleeping arrangements and all round service." - Meagan L
Payment Terms: 30% deposit required to secure booking, balance payable 30 days from the experience start date.
Availability: Available all year round. Please click on the book now button to secure the start date you require. Note: High season, such as School Holidays, Christmas and Easter may attract higher fares, we will let you know prior to charging any deposit.