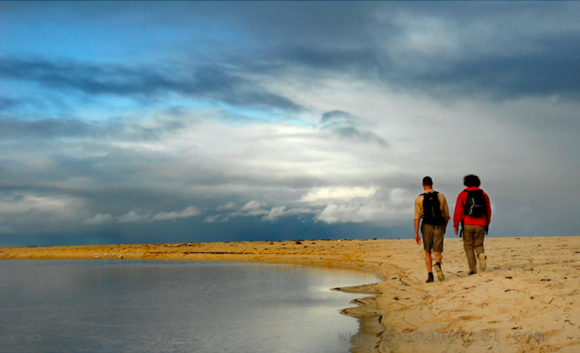 The Margaret River region is currently unaffected by Coronavirus.
And local hiking experts Cape To Cape Explorer Tours is continuing as normal with guided and self-guided hiking on the region's signature walking trail, the Cape to Cape Track.
But we're changing our cancellation policy to give visitors even more peace of mind that they will receive a full refund if travel plans change.
Cape To Cape Explorer Tours managing director Gene Hardy says bookings are continuing to perform well despite global fears about the Coronavirus.
That's because many Australians are cancelling overseas travel plans and are instead holidaying in Western Australia. Some international visitors are also flocking to WA, viewing it as a safe alternative to Asia or Europe.
"We've had a lot of interest and a lot of bookings," says Gene. "Margaret River has an amazing reputation as a clean, green, safe and pristine destination.
"That's why a lot of people see it as a great option during these uncertain times."
New 7-Day Coronavirus cancelation policy
To give visitors added security, Gene is altering Cape To Cape Explorer Tours' cancellation policy.
Previously, visitors who booked a guided or self-guided hiking experience on the Cape to Cape Track were asked to pay a 30 per cent deposit at the time of booking. Then the remaining balance 30 days out from the trip. A full refund was given in the event of a cancellation as long as it was 30 days in advance.
"But now we've changed the cancellation period to just 7 days," says Gene.
"We realise it's worrying times.We want people to have faith that if something happens and they have to change their travel plans, we'll be totally flexible with their bookings.
"We want people to be able to plan ahead and enjoy the anticipation of their upcomingtrip.
"But if something does happen and you can't come, we're happy to give you a full refund as long as you let us know at least 7 days out from the trip starting."
No Coronavirus in Margaret River
Currently the Margaret River region, three hours drive south of Perth, has no confirmed cased of Coronavirus.
However, Gene says Cape To Cape Explorer Tours is taking the threat extremely seriously.
The company is rolling out measures including supplying hand sanitiser in all buses during morning and afternoon Track transfers so hikers can disinfect their hands regularly.
Our guides are also carrying sanitiser during guided hikes so customers can be sure their hands are sterile before eating lunch on the Track.
"We want to reassure people that our business is operating as usual and they are in safe hands," says Gene.
"While we take the threat very seriously, currently Margaret River is a safe haven from the virus.
"We believe it is still very safe to come here and hike the stunning Cape to Cape Track with us.
"It's also our autumn season, which means perfect sunny weather. Mild temperatures. And a stunning array of flora and fauna to see on the Track. It's a great time to visit."
WA is "open for business"
Tourism Western Australia says it is regularly reviewing its activities in light of the coronavirus.
But it said the organisation was very much "spreading the message to Australians, and the world, that Western Australia is open for business. And that the best way people can support tourism recovery is to visit."
Useful Coronavirus links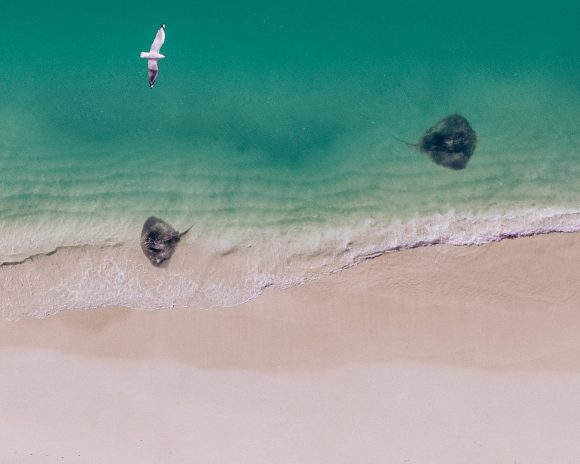 If you're thinking of hiking the Cape to Cape Track with us, see Cape To Cape Explorer Tours for information and to book one of our guided or self-guided hikes.
Information and guidance from the World Health Organization can be found on this website.
For details about the situation in Australia visit the Australian Department of Health's website.
For the latest information relating to travel in Australia see the Department of Home Affairs website.
To find out about any flight cancellations please check with individual airlines.
Cruise ship cancellations and changes can be found here.
The Australian Government's Smartraveller website also provides travel advice for Australians. For more information, go here.