Cape to Cape Explorer Tours is an award-winning Margaret River business specialising in quality experiences for hikers on the Cape to Cape Track.
"I cannot begin to expalin the beautiful scenery we saw every day. The knowledge of the guides is simply amazing and they really added value to the whole trip. We not only saw so much but learnt a lot as well about this beautiful area." - Lynette B, TripAdvisor review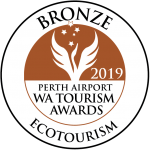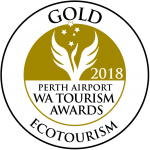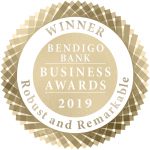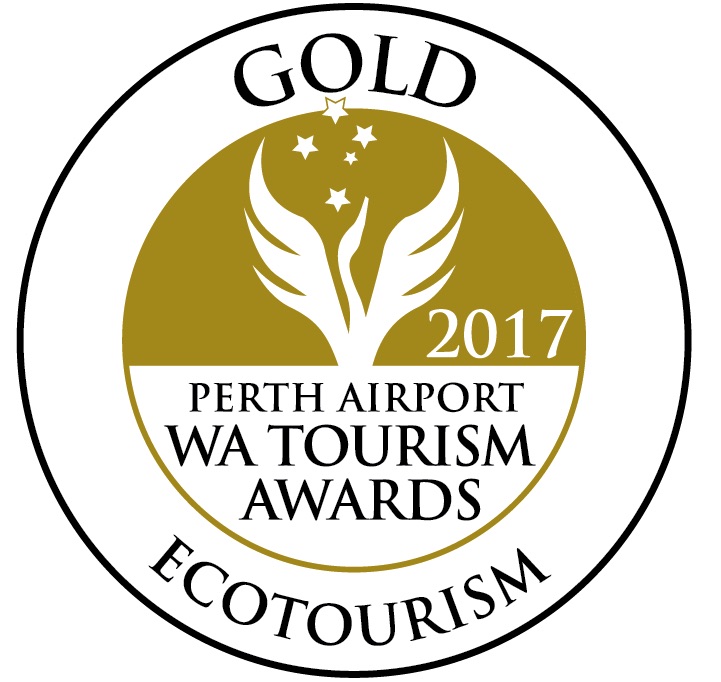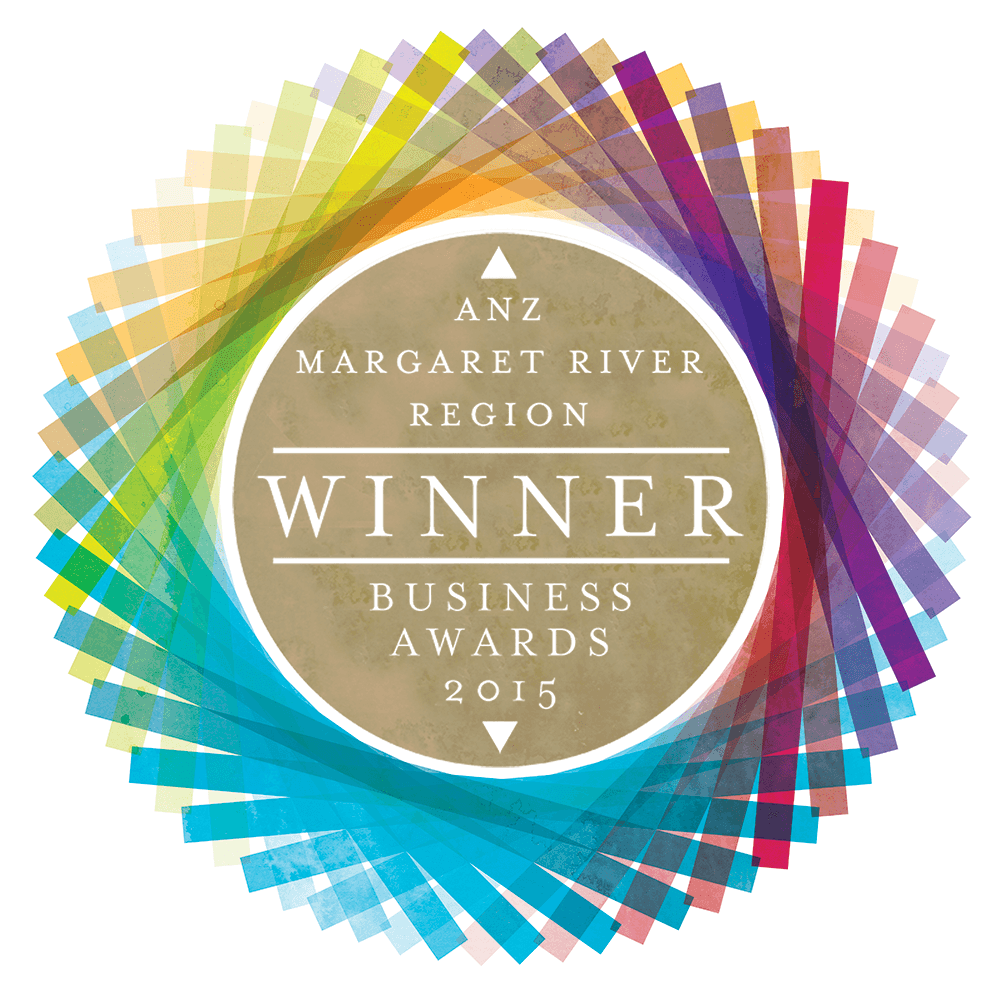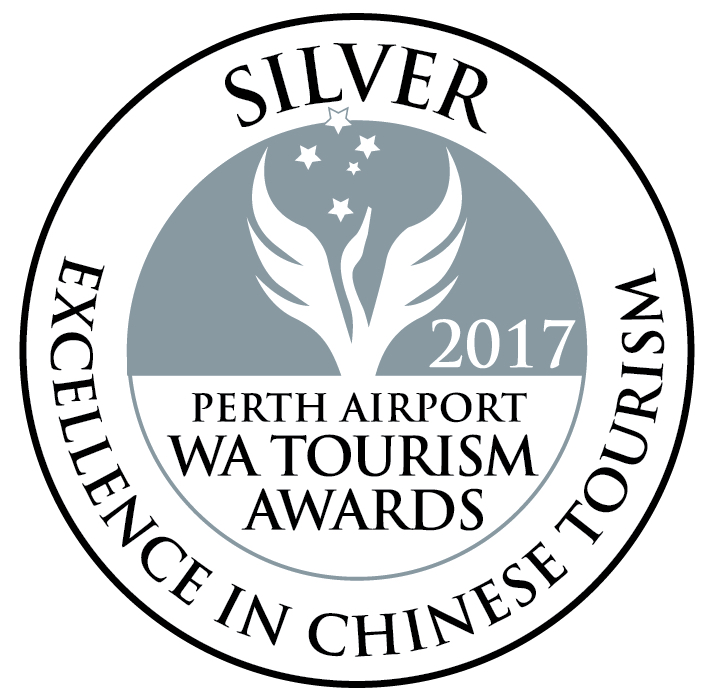 Nobody knows the Cape to Cape Track like we do
Cape to Cape Explorer Tours is an award-winning, Western Australian company supporting the biodiverse Cape to Cape Track and our local Margaret River community, three hours south of the State capital, Perth. Our guides and staff all live in the area. They're professionally trained. And have an intimate knowledge of the Track and the Margaret River region, not to mention a passion for walking and people.
MORE ABOUT THE TRACK
The Cape to Cape Track stretches 124km between the lighthouses at Cape Naturaliste in the north and at Cape Leeuwin in the south, where the Indian meets the Southern Ocean.
Embedded in the Leeuwin Naturaliste National Park, the Track is a beautiful long-distance walk through coastal wilderness. Wander through Western Australia's iconic wildflowers and orchids. Along elevated limestone ridges. Across deserted white beaches. And under the Karri sentinels of the hardwood forests. Walk the full length over 5-8 days, or experience the highlights or a day tour - all with Cape To Cape Explorer Tours.
MORE ABOUT US
Watch an amazing Tourism Australia video on the Cape to Cape Track and the inspiring story of Cape To Cape Explorer Tours founder Gene Hardy HERE.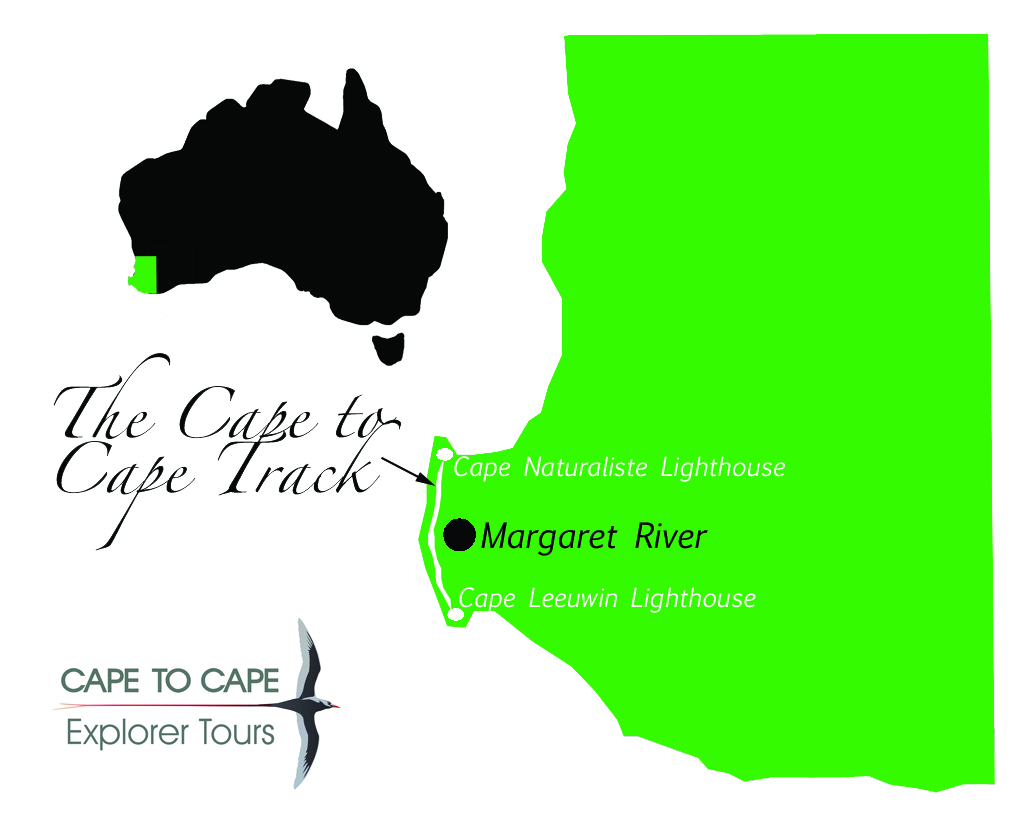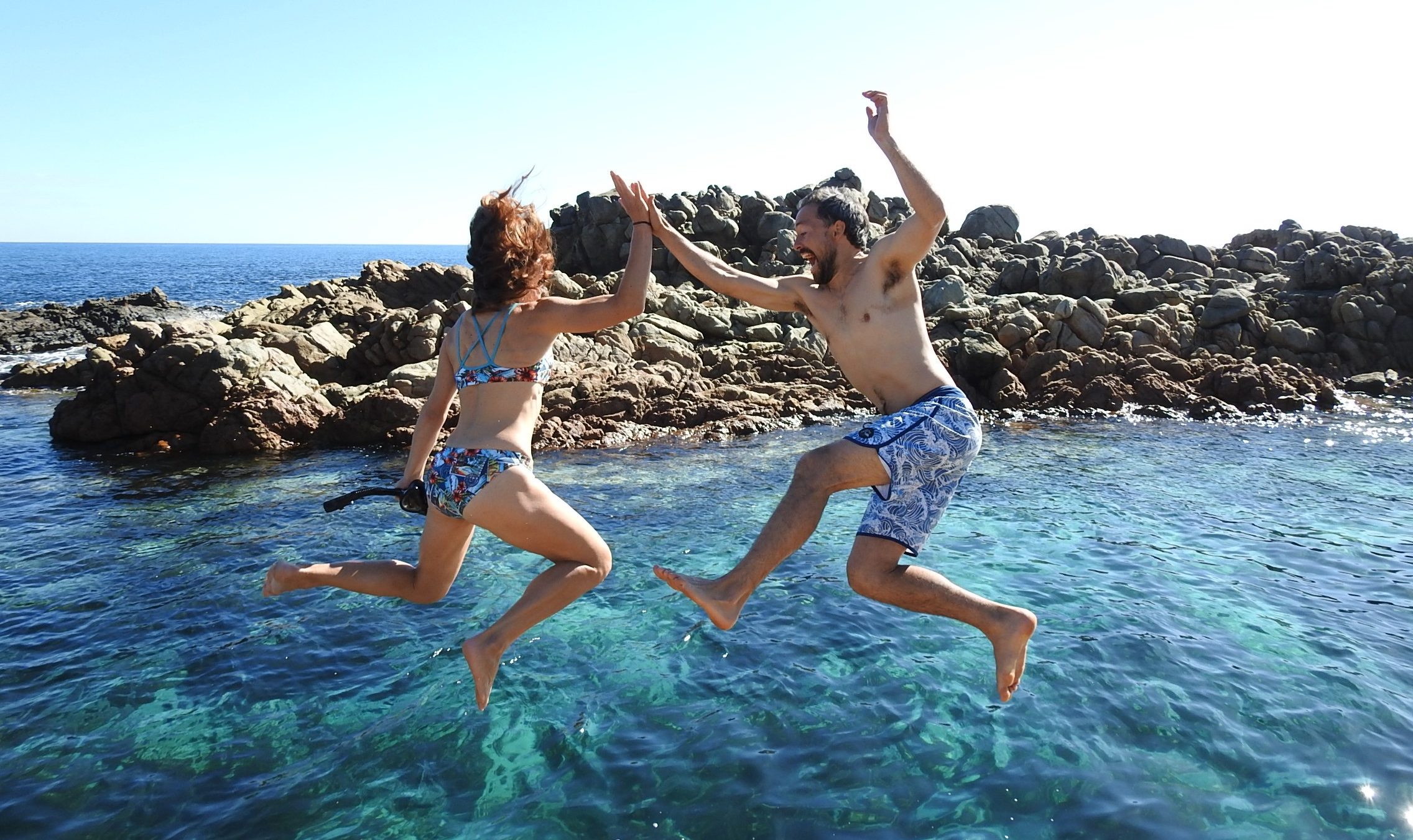 About the Explorer Tours Group
To ensure the highest quality of guest service, our group offers more than simply hiking and adventure tours on and around the Cape to Cape Track. Our own in-house catering company means we provide meals, lunches and Track snacks that are delicious, healthy and nutritious. Our accommodation at beautiful Gnarabup Beach has become the overnighting hub for hikers in the region, and for families enjoying beautiful Margaret River. And our gift hamper company means you're covered for the perfect gift from this foodies paradise too!
CAPE TO CAPE EXPLORER TOURS
An award winning, proudly Margaret River-based company that specialises in providing authentic and awe-inspiring, guided and self-guided, eco-conscious experiences on Western Australia's premier coastal long distance hike, the Cape to Cape Track. Boasting a collaboration of integrated services, CCET provides high quality guiding, transport, accommodation and catering. Cape to Cape Explorer Tours is an environmentally responsible and conscientious operator: we have hiked, surfed, fished, and foraged in this area all of our lives. Nobody knows the Cape to Cape Track like we do!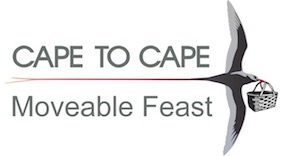 CAPE TO CAPE MOVEABLE FEAST
Our in-house catering operation is dedicated to providing guests with delicious, freshly prepared lunches, dinners and food experiences while on tour with us. The South-West region of WA is a foodies' delight. And having our own catering team means we can provide our guests with varied lunch and dinner options. Meals are specially planned with hiking in mind to rejuvenate and feed the body after a day on the Track. You'll enjoy "eat in" dinners by Moveable Feast. Plus have the opportunity to dine at some of Margaret River's top rated restaurants and craft breweries. It's the perfect balance!
SURFPOINT RESORT
Hosts the Cape to Cape Explorer Tours glamping experience, and in addition it offers gusts a choice of 26 king, twin-share and family rooms in a luxury 3.5-star resort setting. Our clean, comfortable, friendly property is the perfect base to explore Western Australia's south west region. We cater to all visitors, including couples, families, large and small groups, and solo travellers. Guests have access to our fully-equipped communal kitchen. A living/dining room with fireplace. Swimming pool and BBQ area. And awesome coffee machine - free for guests! We're 500m from Gnarabup Beach and 1km from the famous Main Break surfing spot at Prevelly. And just 11.5km from Margaret River township. If you are looking for a place to enjoy the beach lifestyle then SurfPoint Resort ticks all the boxes!
MARGARET RIVER HAMPERS
Specialise in bespoke gift hampers from our stunning region. And they're packed with gourmet and delicious items from local artisan producers. These hampers are inspired by the Margaret River region's pristine beaches. Majestic forests. Award-winning vineyards. And the incredible diversity of talented local people. We take pride in showcasing amazing products (and bespoke keepsakes) in a range of more than two dozen hampers. So choose the one that's perfect for you, or make the perfect statement as a gift to a loved one!