Cape to Cape Explorer Tours is an award-winning Margaret River business specialising in quality experiences for hikers on the Cape to Cape Track.
"I can not recommend them enough. The accomodation was perfect, itinerary was flexible and the food cannot be faulted. Will definitely be joining them again! " - Trahev, TripAdvisor review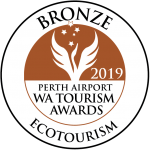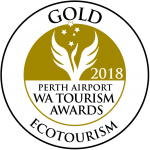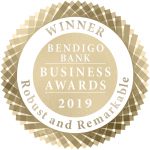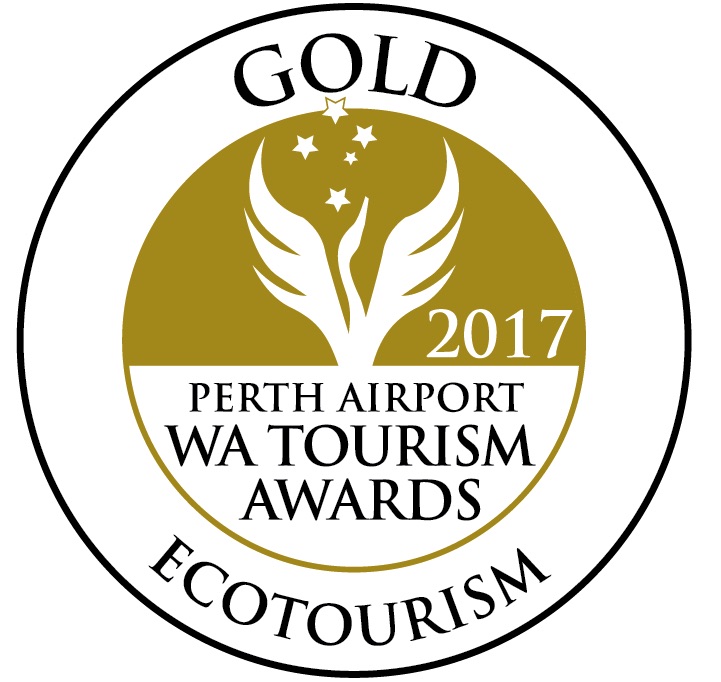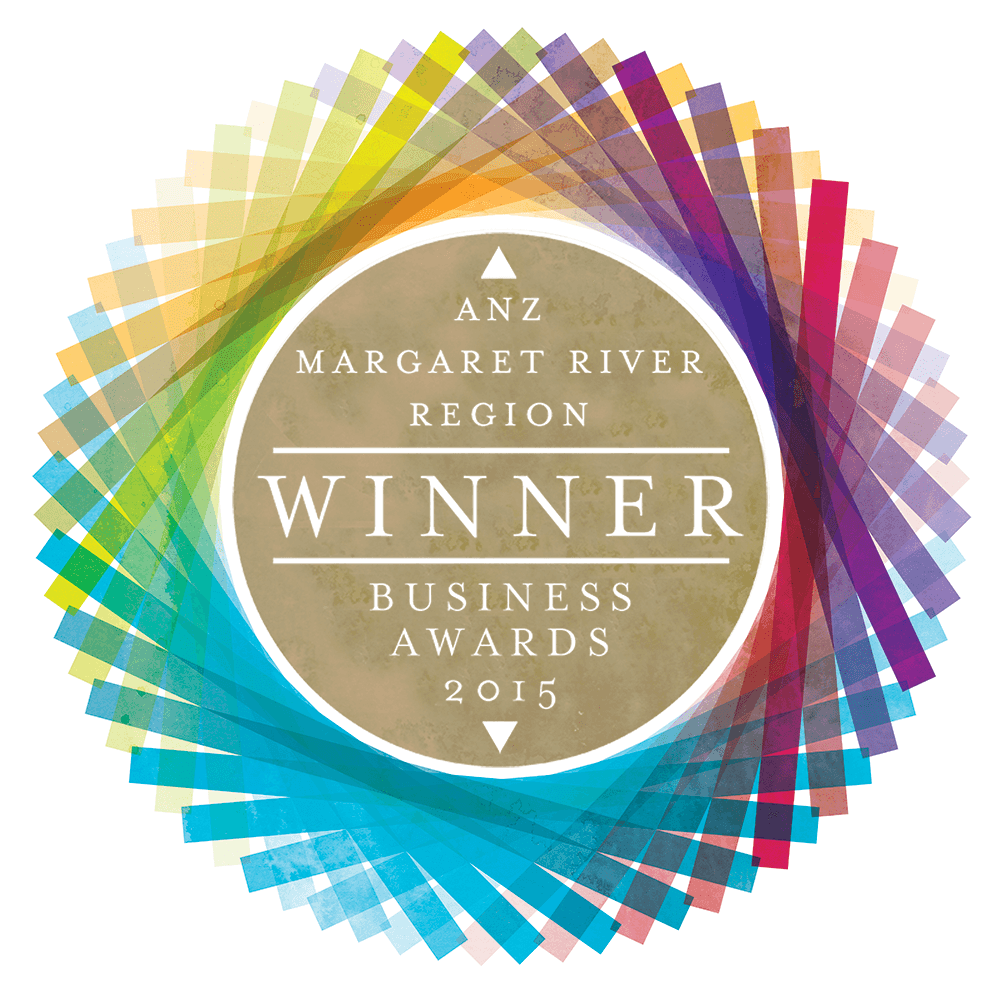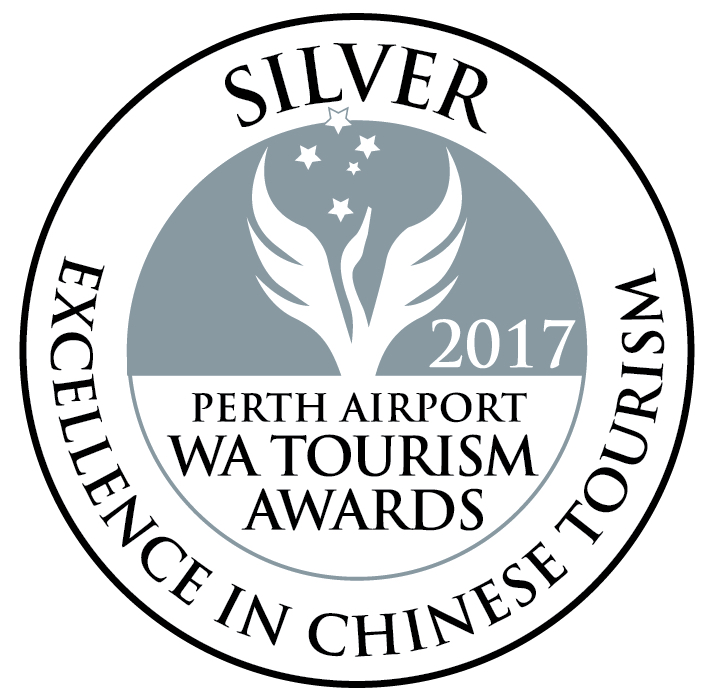 At Cape To Cape Explorer Tours we pride ourselves on creating the highest quality Cape to Cape Track experience available. We are the Track specialists! An award-winning local company, we support the Track and give back to our community. Our guides and staff all live in the Margaret River region. They're professionally trained. And have an intimate knowledge of the Track and this beautiful part of the world. We also have a passion for walking and people!
A 'LEAVE ONLY FOOTPRINTS' PHILOSOPHY
We aim to offer a holiday experience that makes a positive impact on the natural environment and our community – among a long list of environmentally conscious and socially responsible practices, we actively contribute to management of the Track and sit on the committee of the Friends of the Cape to Cape Track volunteer group. We aim for low food miles with our catering. We have a 'buy local' policy. We choose minimal and recycled packaging. We're partners with and practice the principles of the Leave No Trace Foundation. And we've achieved Advanced EcoAccreditation - the national benchmark for environmentally aware tourism operators.
PERSONALISED AND QUALITY SERVICE
Cape to Cape Explorer Tours deliver a personalized and quality service – a fun, healthy holiday with great food, accommodation, company, scenery and a wonderful sense of accomplishment! Your safety and satisfaction are our priority and our attention to detail and love of looking after all the 'little things' have led to many repeat customers and glowing reviews.
We look forward to welcoming you to Margaret River and sharing the natural wonders of the region - and especially the Cape to Cape Track - with you! To find out more, you can Meet The Team. See our Awards and Accreditations. And read about the Cape To Cape Explorer Tours group.
Acknowledgment of Country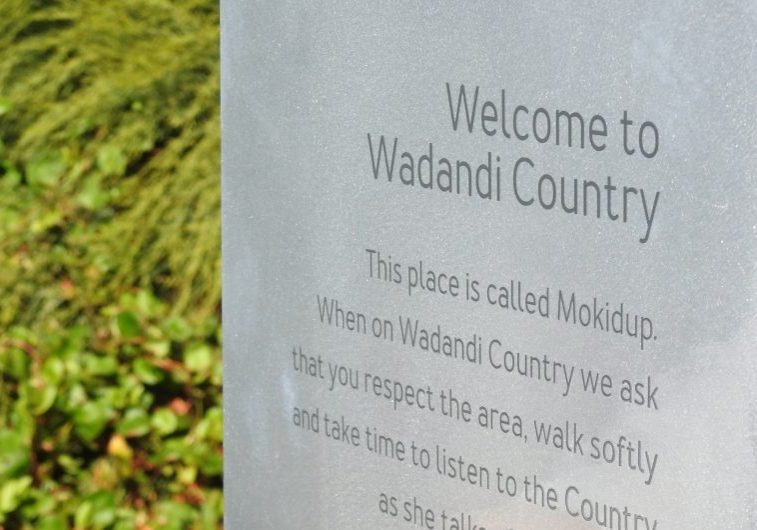 At Cape to Cape Explorer Tours we acknowledge Country as both the environment in which we live and work, and its own entity.
Country does not just mean the forest, creeks, rock outcrops, beaches, hills and waterholes but in fact all living things. It incorporates people, plants, climate, soil and animals. It embraces the seasons, stories and creation spirits. Country is a way of believing and a place of belonging.
We acknowledge the traditional custodians of this Country, the Wadandi People of the Noongar Nation, past, present and emerging. We walk through Country with a sense of awe, respect and sensitivity to Country's sustained existence and preservation.