Inspiring outdoor education experiences for schools and youth groups on The Cape to Cape Track

in Western Australia's famous Margaret River region.
"Cape To Cape Explorer Tours put together a top-notch experience. Out students repeatedly remarked how each day improved on there last. They could not have predicted how fun the trip would be. It exceeded our expectations." - Sam Anderson, Trip Leader, Chinese International School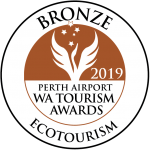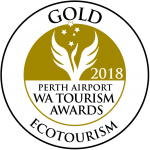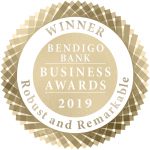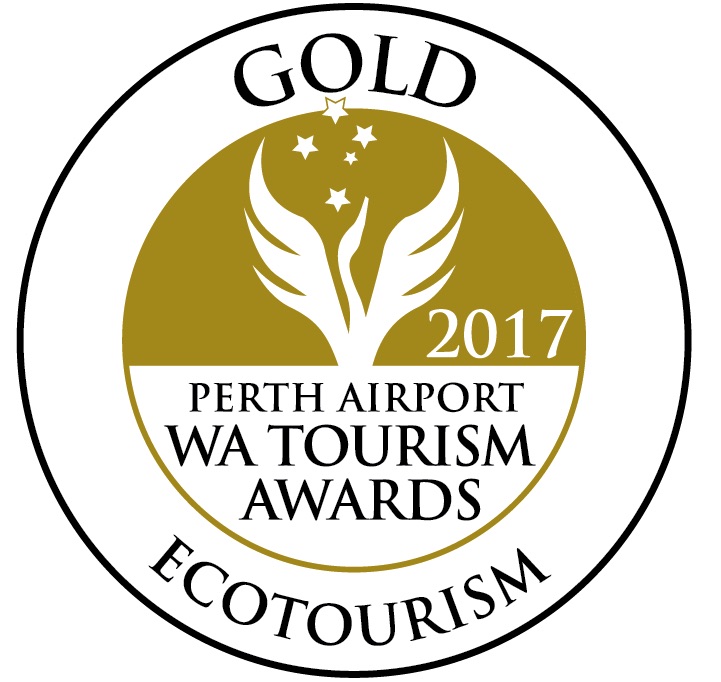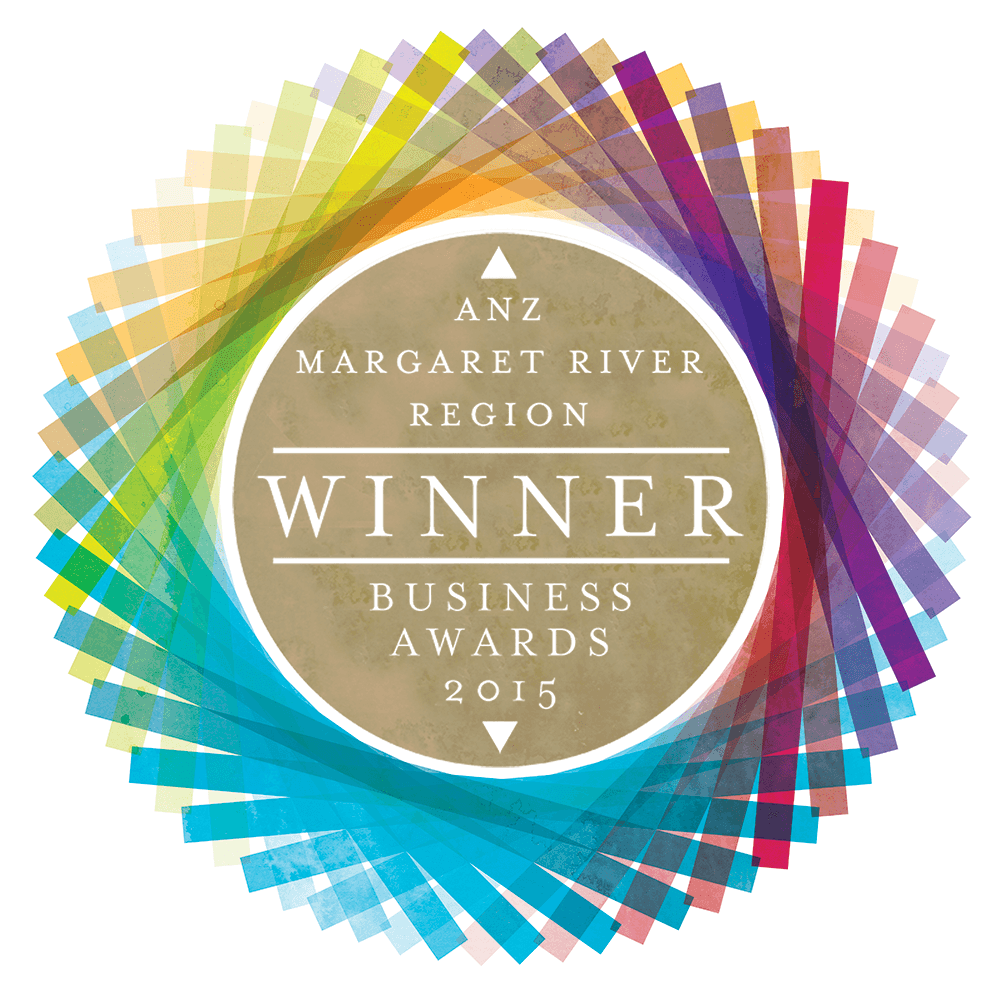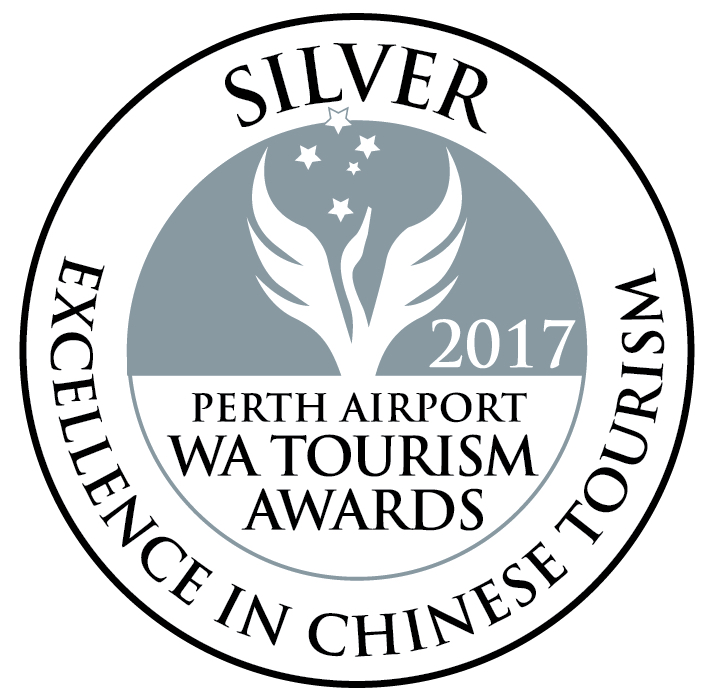 Schools and Youth Programs: empowering the leaders of tomorrow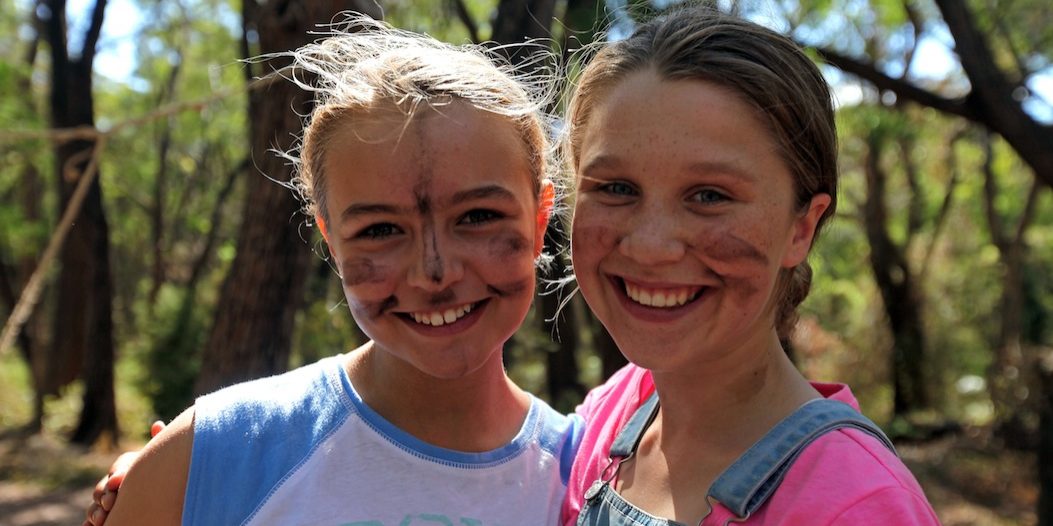 At Cape to Cape Explorer Tours we provide comprehensive, safe, world-class hiking programs designed for Australian and international school and youth groups by outdoor education leaders. We take one step further to offer your team and students an unforgettable experience!
.
Email us at info@capetocapetours.com.au or phone +61 (0)459 452 038 for a personalised quote free of charge!
SCHOOLS AND YOUTH ON THE CAPE TO CAPE TRACK
Our programs are set on the iconic Cape to Cape Track in the South-West of Western Australia. It's a 124km hiking trail that takes your students into a world with 50,000 years of indigenous culture. Our program empowers young people to boldly step into challenge, develop relationships, expand their horizons and promote vitality and resilience.
SUSTAINABILITY, CHALLENGE AND GROWTH
Our company embraces sustainable tourism practices that take your students out of their comfort zone and into a natural world filled with fresh air, pristine beaches, rivers and natural wonders.
All of our programs have a focus on learning and self-development. Building on team engagement activities. Immersing the youth into outdoor activities. Experiencing the local culture. And environmental awareness.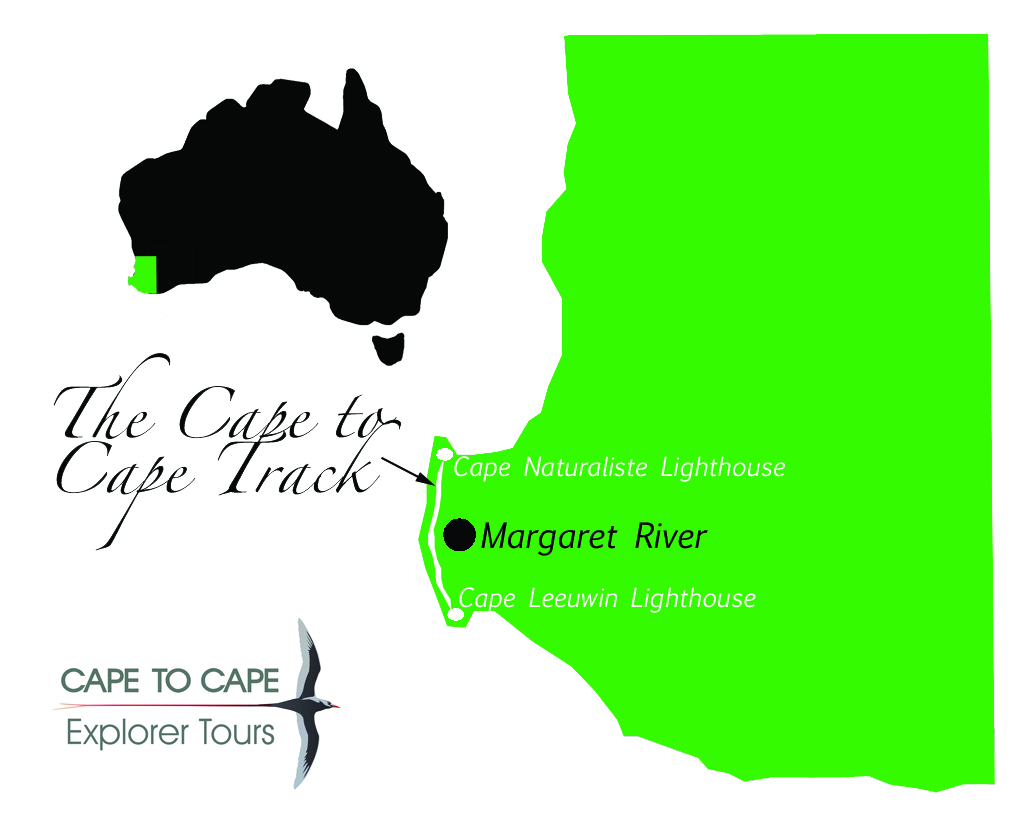 OUR FANTASTIC VALUE SCHOOLS AND YOUTH PACKAGES INCLUDE:
Professional staff: experienced, qualified facilitators with specialised track training.
Pre-camp support: all logistics, relevant risk management plans,  insurances, transport, materials and resources.
Fun and engaging activities: interesting, fun challenges and activities with learning and development focus.
Safety focused: world-class emergency response services on stand-by 24hrs a day, with guides who are fully trained and first aid qualified.
Fresh and delicious catering: all meals prepared by our friendly & professional staff to a high quality that considers dietary and food allergy requirements.
A comfortable nights sleep: 3.5 star award-winning accommodation.
Peace of mind: wealth of experience; our award-winning business comes wth outstanding testimonials from leading Australian and International Schools.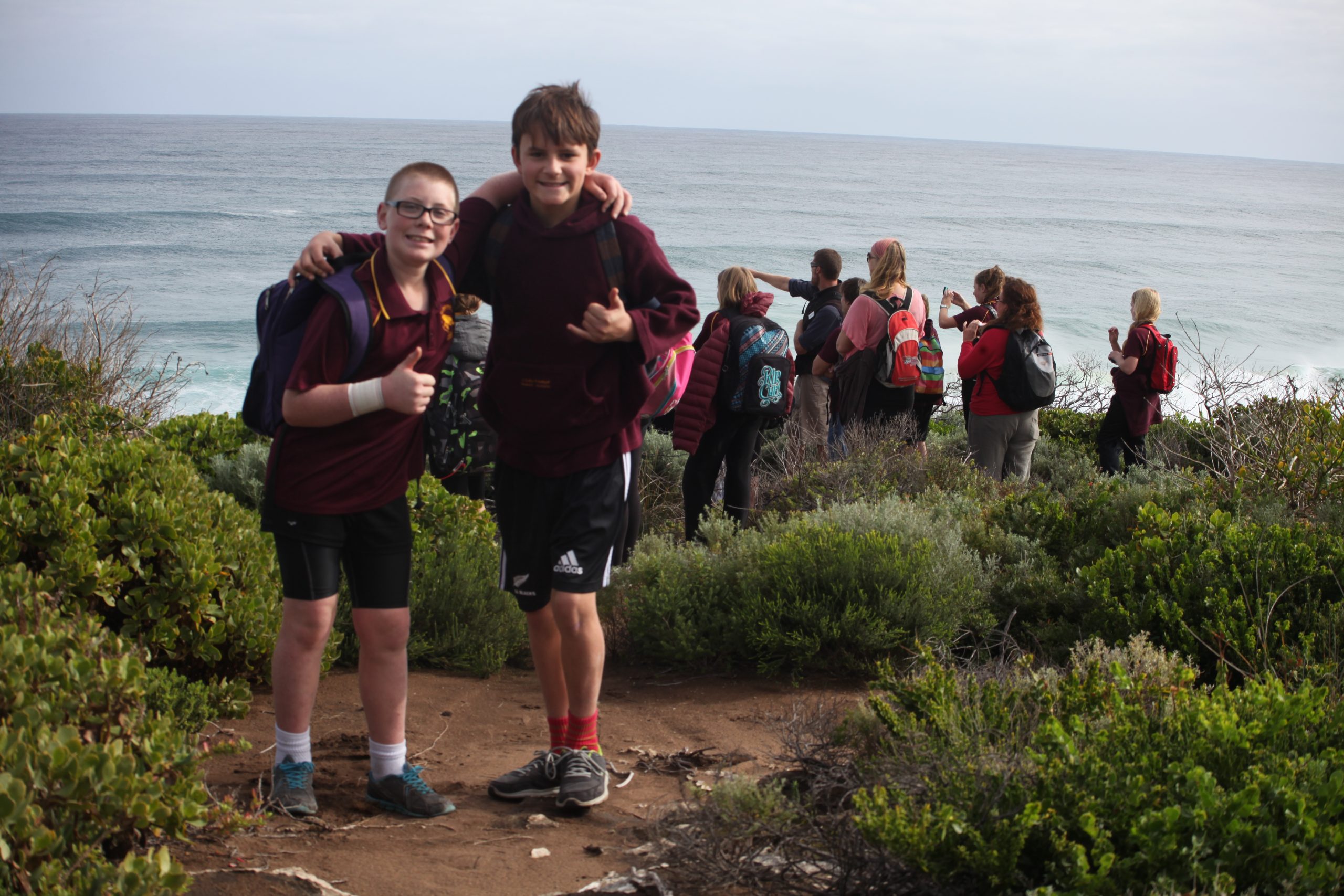 Program Options: choose your ultimate schools and youth experience
7 DAY END-TO-END HIKING TOUR
Experience the entire 124km Cape to Cape Track with 7 days of hiking - perfect for International and Australian schools keen to make the most from a visit! Sample itinerary:
Arrival Day 1: Pick up at Perth Airport, travel to Margaret River. 14km guided walk from Cape Naturaliste to Yallingup, learning about geology. Welcome to Country ceremony. Transport to SurfPoint Resort for dinner and accommodation.
Day 2: Guided 19km hike from Yallingup to Moses Rock learning about flora & biodiversity. Swim and snorkel in pristine rock pools.
Day 3: Guided 16km hike from Moses Rock to Gracetown learning about Western Australia's amazing fauna.
Day 4: Guided 21km hike from Gracetown to Prevelly, learning about European history + kayaking on Margaret River.
Day 5: Guided 21km hike from Prevelly to Boranup Forest learning about marine environment. Do a surf lesson.
Day 6: Guided 20km hike from Boranup to Cosy Corner delving into indigenous history. Tour a spectacular limestone cave.
Day 7: Guided 21km hike from Cosy Corner to Cape Leeuwin Lighthouse. Enjoy a slideshow of highlights during dinner! Return to Perth.
4 DAY HIKING HIGHLIGHTS TOUR
Experience the most spectacular sections of the 124km Cape to Cape Track with 4 days of hiking. This option is ideal for Western Australian schools with an action-packed schedule! Sample itinerary:
.
.
Arrival Day 1: Pick up at Perth Airport or meet in the Margaret River region. Enjoy a 10km guided walk from Yallingup to Injidup learning about the geology and marine environment of the region. Experience a Welcome to Country ceremony plus swimming and snorkelling adventure. Transport to SurfPoint Resort for dinner and accommodation.
Day 2: Guided 11km hike on the Cape to Cape Track from Ellensbrook to Prevelly, learning about biodiversity, flora and fauna. Make a splash with a Margerat River kayak tour. Transport to SurfPoint Resort for dinner and accommodation.
Day 3: Guided 11km hike from Redgate to Giants Cave, learning about indigenous and European History in the region. Explore Giants Cave. Transport to SurfPoint Resort for dinner and accommodation.
Day 4: Tackle the waves with a learn to surf lesson before departing the Margaret River region.
.
LONG WEEKEND CONNECTION CAMPS
There is nothing more important than our relationships with our families and loved ones. With towering Karri trees, crystal-blue waters, limestone caves and world-class surf, the Cape to Cape region is the perfect place to connect, explore, play and rejuvenate.  Our Connection Camps can have a focus on hiking the Cape to Cape Track, or choose from a range of other activities. Sample itinerary:
.
Arrival Day 1: Pick up from your location or meet in the Margaret River region at SurfPoint Resort. Engage in fun ice-breakers. Enjoy a hearty dinner, learn about the region's amazing fauna, and be moved by an indigenous Welcome to Country ceremony.
Day 2 - Coast to Caves: A guided 10km hike on one of the most diverse sections of the Cape to Cape Track from Redgate Beach to Giants Cave. Learn about the region's flora and biodiversity, and be dazzled on a subterranean tour of Giants Cave. Enjoy a tasty dinner and share your stories of the day.
Day 3 - Make a splash and celebrate: Kayak the Margaret River while learning about the region's fascinating indigenous and European history. Tuck into a celebratory lunch before saying goodbye to new friends and departing Margaret River.
Comfortable accommodation and delicious catering in a world-class setting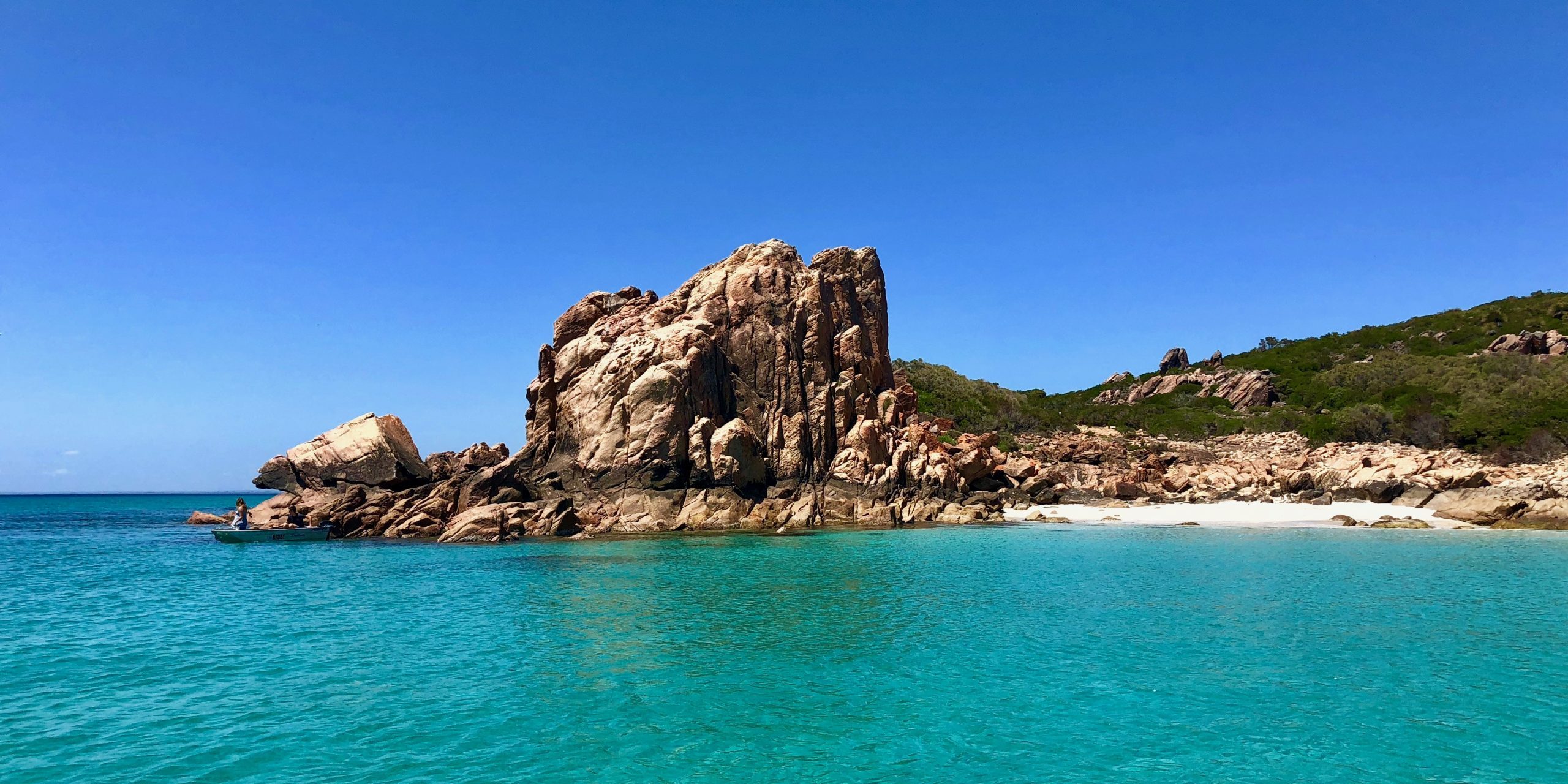 HIGH QUALITY, NUTRITIOUS AND WHOLESOME MEALS
Our in-house catering company, Cape To Cape Moveable Feast, is passionate about providing high quality, nutritious and wholesome food for students. All our meals, trail lunches and snacks are prepared daily, ensuring great quality as well as freshness.
.
During school and youth camps, its not just the hiking, caving or kayaking that are the highlights of the experience - the food is as well. We ensure this by delivering a wide variety of well balanced meals that are tasty, hearty, healthy and served in sufficient quantities for hungry kids and teachers. For example, our delicious fresh fish barbecue and Aussie burger nights are always a massive hit!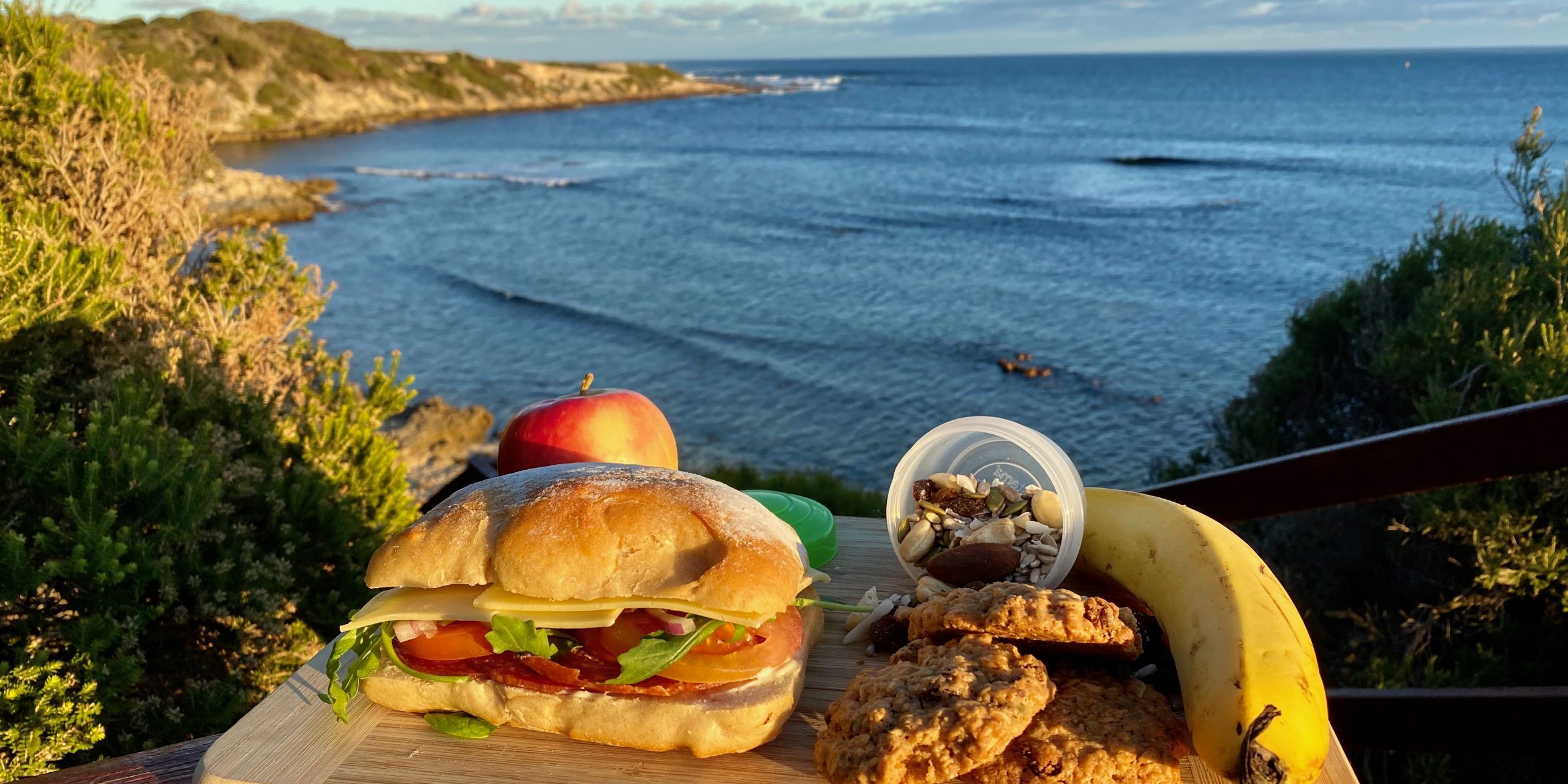 CONVENIENT, COMFORTABLE, QUALITY ACCOMMODATION
Convenience, quality and comfort await you in our well-appointed 3.5-star accommodation. Called SurfPoint Resort, it's just a stone's throw from beautiful Gnarabup Beach. The staff at SurfPoint are part of the Cape to Cape Explorer Tours team and experienced in working with school groups. The property is equipped to host up to 67 people in clean, comfortable rooming configurations.
.
Groups can book the resort exclusively if more than 20 rooms are booked (50 guests) or we can allocate rooms to one wing (12 rooms) of the building for up to 26 guests. Maximum number of guests with additional bedding is 87. A large common room, games room and dining area is adjacent to the fully equipped kitchen. Students are accommodated in twin share and bunk rooms with shared bathroom facilities. Staff have Queen En-suite rooms available.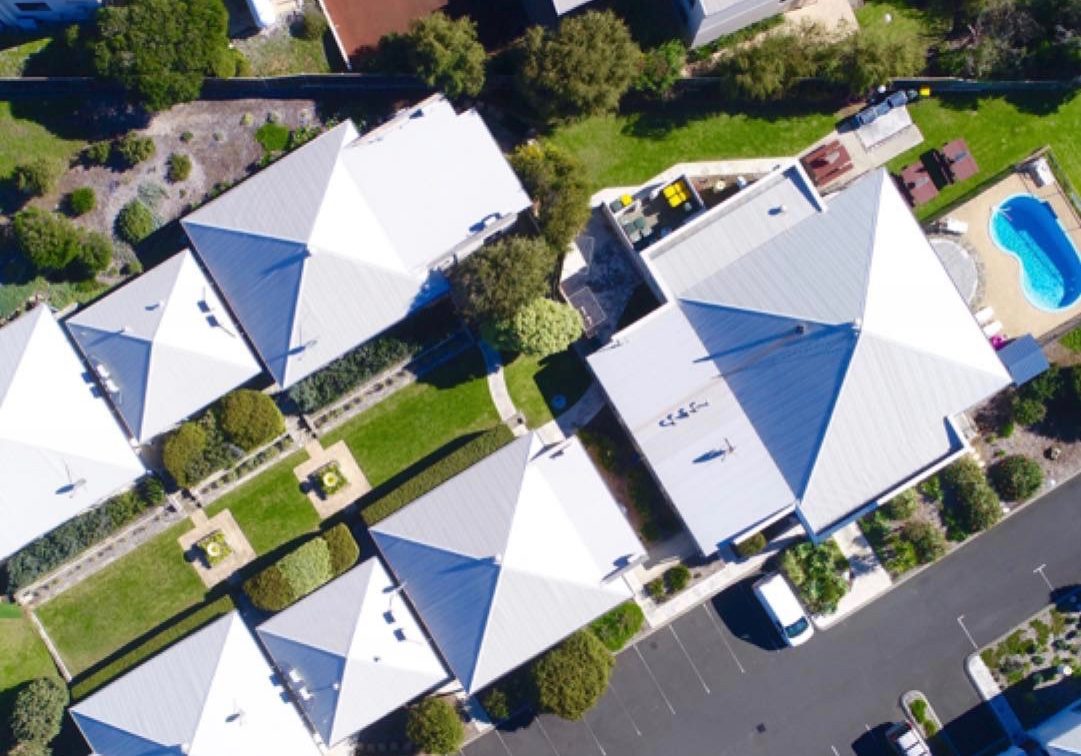 The ideal destination for international, Australian and local schools and youth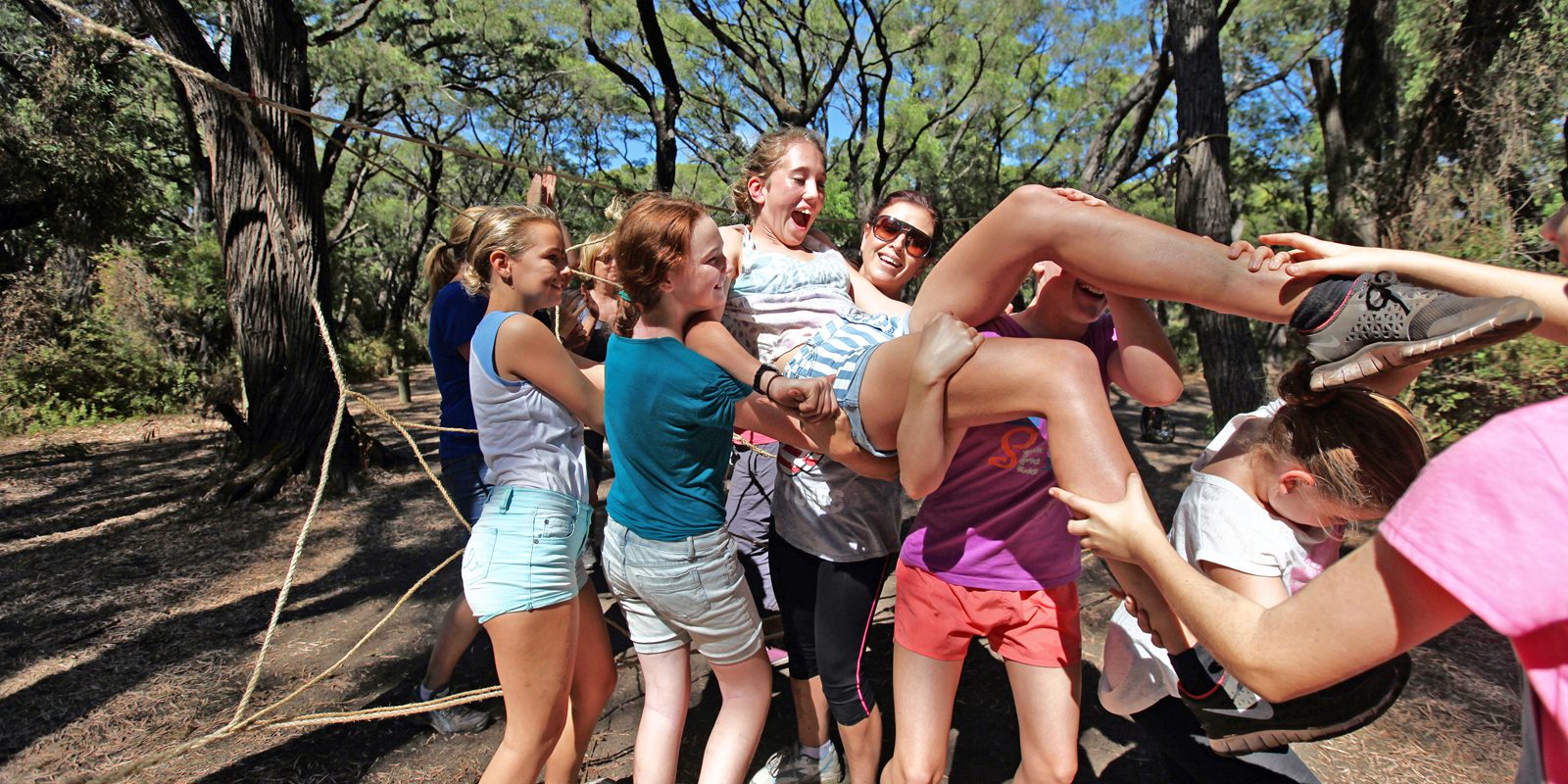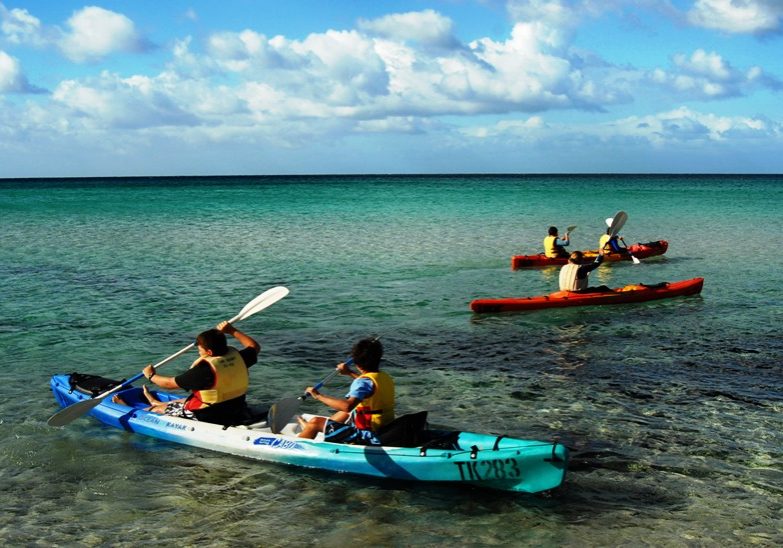 THE PERFECT DESTINATION FOR INTERNATIONAL SCHOOLS
Imagine taking your students on a journey to explore one of the most pristine and visually-stunning places on the planet! Margaret River is a remote but vibrant destination renowned for its natural beauty. We specialise in offering all-inclusive packages for schools visiting from overseas. After collecting your group from Perth, we'll transfer you in our vehicles down to the spectacular Margaret River Region, with a package to fit your budget.
CALLING SCHOOLS FROM AROUND AUSTRALIA
The same reasons that make Margaret River ideal for international schools apply to those visiting from Australia. Wild, rugged and beautiful, this land will stimulate and challenge your students!
LOCAL SCHOOLS EXPLORING THEIR OWN BACKYARD
Many schools from WA and the South-West enlist us for camps and retreats. Got your own transport or accommodation? No problem! We'll tailor an itinerary with only the services and activities you need.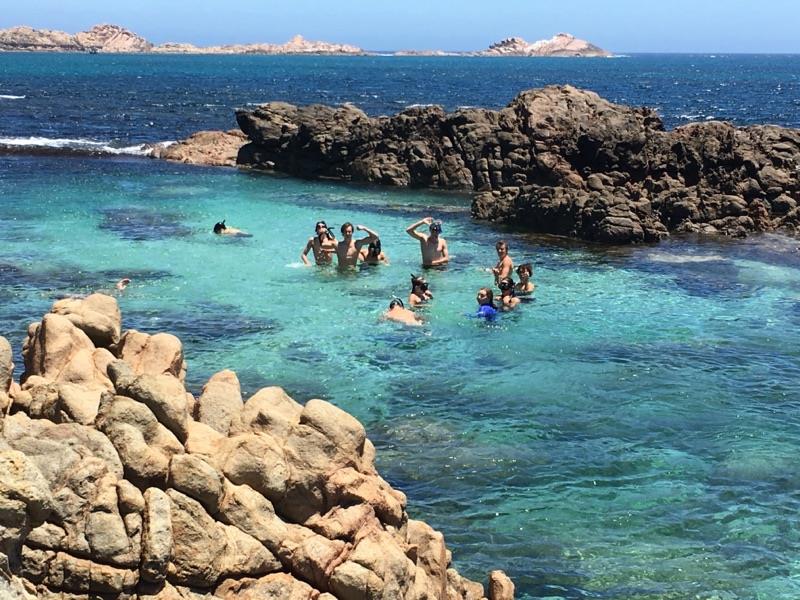 BUILDING RELATIONSHIPS WITH COMMUNITY AND CUSTODIANS
Cape To Cape Explorer Tours has been hiking the Track since 2010. Since this time, we've been building relationships within the community. Volunteering with non-profit organisations. Assisting with environmental protection of the coast, marine life and bushland. And engaging with our local Wadandi indigenous custodians. Our school programs include a Welcome to Country ceremony. You will be walking in the footsteps of a culture with 50,000 years connection to this land!
EXPERIENCE, FLEXIBILITY AND FOCUS ON SAFETY
We have designed and executed many successful programs for local, national and international schools and youth groups. A decade of experiences means we are the experts in safely-structured experiences, with comprehensive risk management and emergency response plans, satellite communication devices and 4WD emergency support. Choose a personalised program design perfect for your students. That includes a huge variety of outdoor activities and themes for you to choose from - all with an underlying focus on team-building, leadership and resilience.
Schools and youth group testimonials
MERCEDES COLLEGE TESTIMONIAL
"Cape To Cape Explorer Tours were more than willing to accommodate our camp with whatever we needed to ensure its success. The willingness of staff at SurfPoint Resort to make sure our stay was comfortable and all our needs seen to was overwhelming and very much appreciated.
.
"The professionalism, friendliness and enthusiasm of the Cape to Cape Explorer Tours staff was amazing and made our mums and daughters feel comfortable, safe and keen to take on anything activity and challenge thrown at them. This is the 4th time Mercedes used SurfPoint and Cape to Cape Explorer Tours. I have no hesitation in recommending both companies to other schools who plan camps such as ours. The mums and daughters were so happy with everything!" - Jackie, Mercedes College Parent Liaison & Camp Coordinator.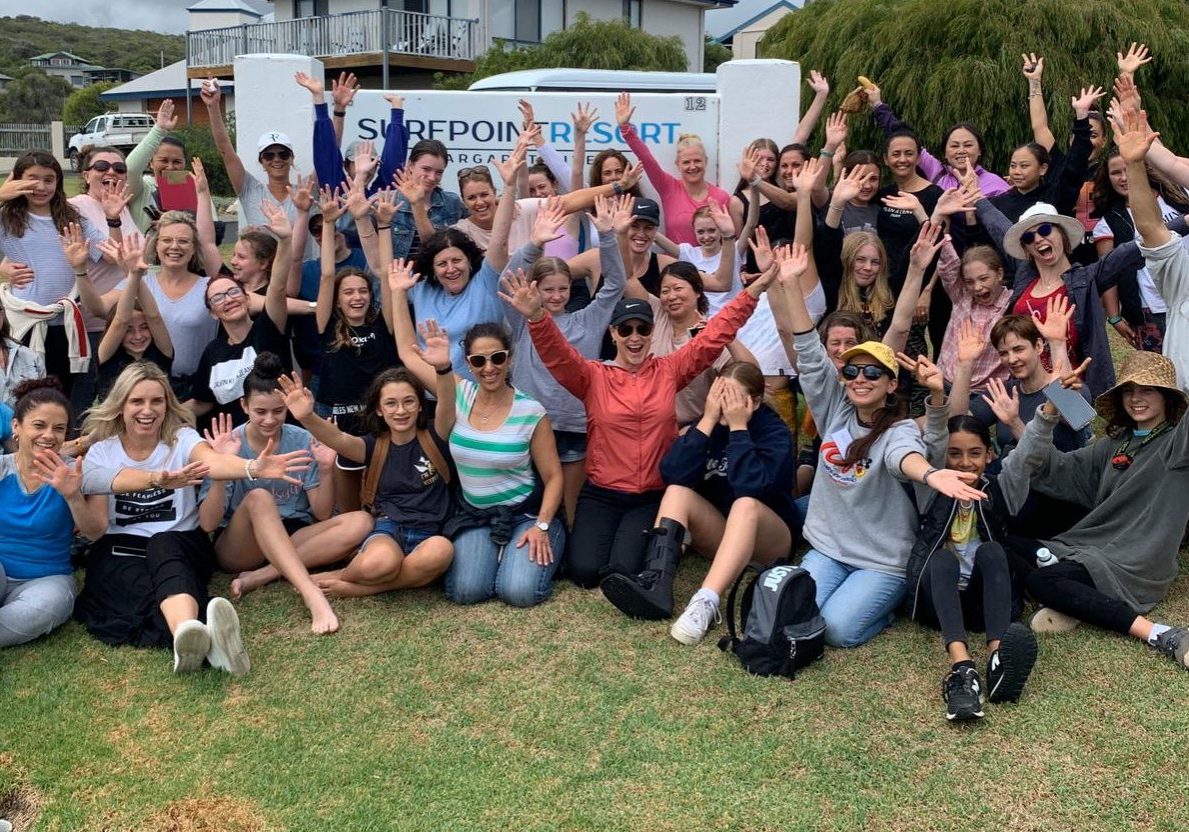 CHINESE INTERNATIONAL SCHOOL TESTIMONIAL
"I can't really imagine any part of the trip that could have been done better. From the moment they met us at Perth Airport to the very end when they dropped us at Perth Airport everything went super smoothly. Everything was five-star, unbeatable service, unbeatable experience. Highly recommended." - Lazlo Varro, Chinese International School
CANTEEN TESTIMONIAL
"We held our second Adventure Camp with Cape To Cape Explorer Tours and we could not be happier with how amazing this camp was. Working with Cape To Cape Explorer Tours to run this camp enables us to provide extraordinary activities to our young people. We had 4 days of kayaking, surfing, caving and hiking the beautiful Cape To Cape track. The Cape To Cape Explorer Tours staff are so knowledgeable, incredibly skilled and it was so clear that they truly cared about our young people and what they were getting out of the camp. We absolutely can't wait for our next time down in the South-West with you guys!" - Jess Crute, Programs Officer, CanTeen teenage cancer support network