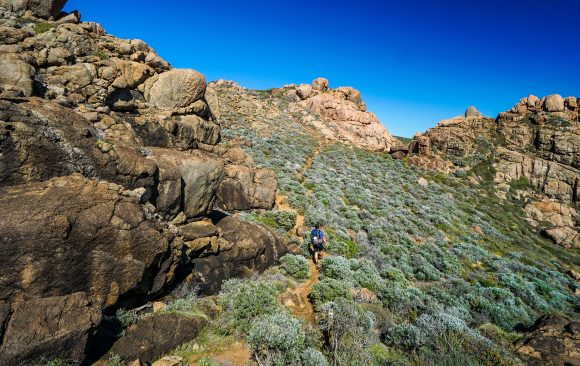 We hope all our hikers and their families are keeping safe, healthy and calm in this time of turmoil.
.
Cape To Cape Explorer Tours is monitoring the coronavirus (COVID-19) situation very closely.
.
As you will know, things are changing continuously. We know many of you will agree that hiking in the great outdoors and being immersed in pristine nature is probably one of the best things you could be doing right now.
.
But after completing a number of risk assessments and with news that the West Australian border will be shut down, we now feel that travelling unnecessarily to a regional location where we'll have to share facilities is not wise.
.
Your health and safety is and always will be our top priority. We don't want to chance putting anyone in additional risk, including our hikers and their families from within Western Australia, in other states of Australia and around the world.
.
As a result, Cape To Cape Explorer Tours is rescheduling our autumn hiking tours on Margaret River's Cape to Cape Track.
.
Hiking tours rescheduled until September 2020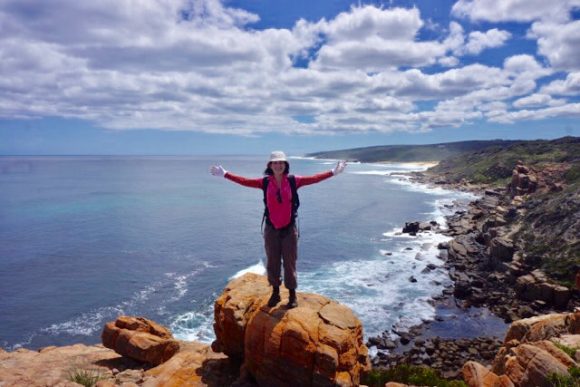 We're sorry to say all guided and self-guided hiking experiences due to commence between March 28, 2020 and August 31, 2020 must now be cancelled and rescheduled for a later date.
.
We want to stress that Cape To Cape Explorer Tours is in a very strong position to weather this storm. And we are aiming to resume our hiking experiences from September 2020.
.
Cape To Cape Explorer Tours managing director Gene Hardy says every customer who booked a tour can reschedule at no cost.
.
We are now contacting everyone who has booked. Or you can get in touch with us anytime via email at info@capetocapetours.com.au to reschedule or with any other enquiries.
.
"At this stage the predictions are that the COVID-19 pandemic will settle down in about six months," Gene says. "We have taken that into consideration when rescheduling.
.
"This is a challenging time for all. And as a small business we've certainly taken a hit. We ask you to stick with us through this time. We promise to bounce back stronger.
.
"We hope you'll be able to join us later in the year or next year so we can all enjoy this beautiful region. I know you won't regret waiting to explore the magic of the Margaret River region and the Cape to Cape Track."
.
Timings for rescheduled hikes on the Cape to Cape Track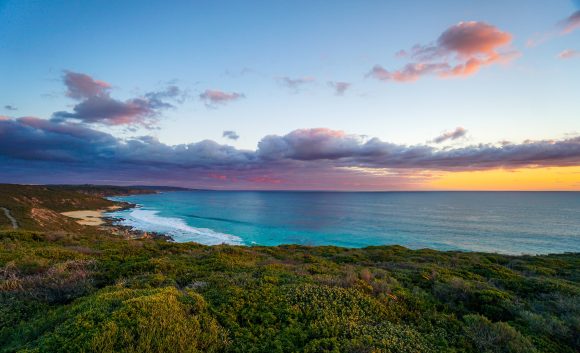 At this stage we anticipate our guided, end-to-end experiences on the Cape to Cape Track will resume from September 5.
.
And rescheduled bookings for self-guided hikes with us can also be made from September onwards.
.
This is a wonderful time on the Track, with migrating whales visible from shore and a sea of orchids and wildflowers in full bloom..
.
Please be assured we plan to resume business as soon as possible to help you experience the wonder and connection that comes from hiking Margaret River's Cape to Cape Track.
.
For more information or to see our guided and self-guided hiking options, click HERE. Stay safe and see you on the Track soon!